Team Spirit arent the same TI-winning team they were in 2021. Their performance at TI11 left a lot to be desired. There were a number of issues happening behind the scenes that almost caused them to disband. But in the end, they stayed togetherexcept for TORONTOTOKYO, who left the organization in the offseason to join BetBoom; he was replaced by Larl.
Despite all the turbulence, however, theyve had a good start to the 2023 Dota Pro Circuit, finishing second in the Eastern European Winter Tour and securing an invite to the Lima Major.
They also impressed at the BetBoom Universe: Episode I Comics Zone, narrowly losing a best of five series to Tundra Esports in the final. Tundra didnt have their full team, but Team Spirit pushed them to the limit.
After beating Gaimin Gladiators in the lower bracket final before that series, Yatoro said Team Spirits goal was to be a team that plays more aggressivelyand he felt like they achieved that.
He believes theyre not as good as they can be because theyre making too many mistakes, but insists the team is learning and it will be fine, because in a month's time, they will be the greatest.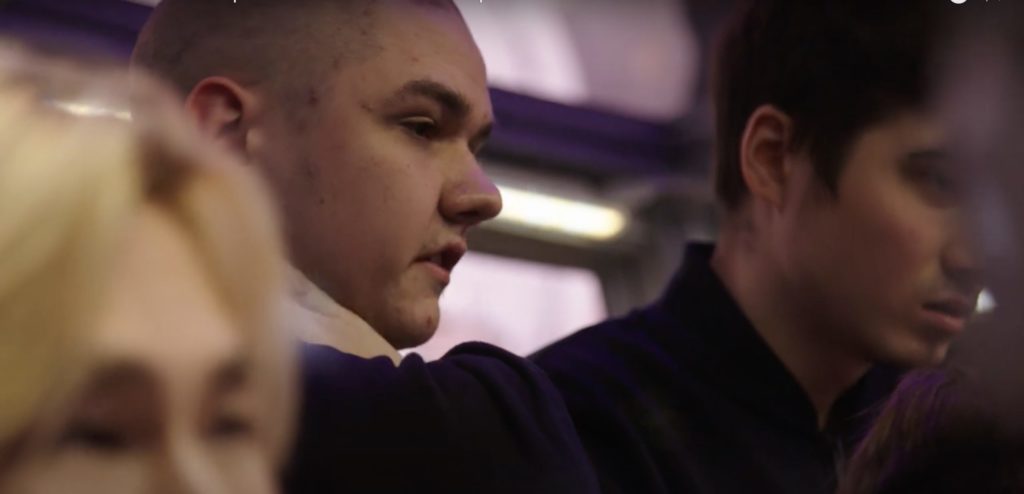 Screengrab via Valve and PGL
Team Spirit wont be heading into the Lima Major as the favorites. That title belongs to Team Liquid and BetBoom, who both dominated their regions. But theyre not far off the mark.
Team Spirit accrued six wins and one loss in the Winter Tour, along with PSG.LGD and Team Aster in China. Theyre perhaps the only teams who will pose a threat to the favorites. Yatoro sounds confident that will be the case.
Well find out more once the major kicks off on Feb. 22.