The beginning of FaZes 2022 saw a series of tournament wins with the squad picking up the first three top-tier events of the year, even winning with a stand-in. History is known for repeating itself, and while Håvard rain Nygaard taking leave for the birth of his child is welcomed news, the need for a substitute has appeared once more. FaZes solution could be steering towards Kristian "k0nfig" Wienecke.
According to Dust2, the move could ruffle some feathers. Olof "olofmeister" Kajbjer was FaZes original pick as a substitute, and with two days left before the event commences, the potential change in player might be raising some eyebrows.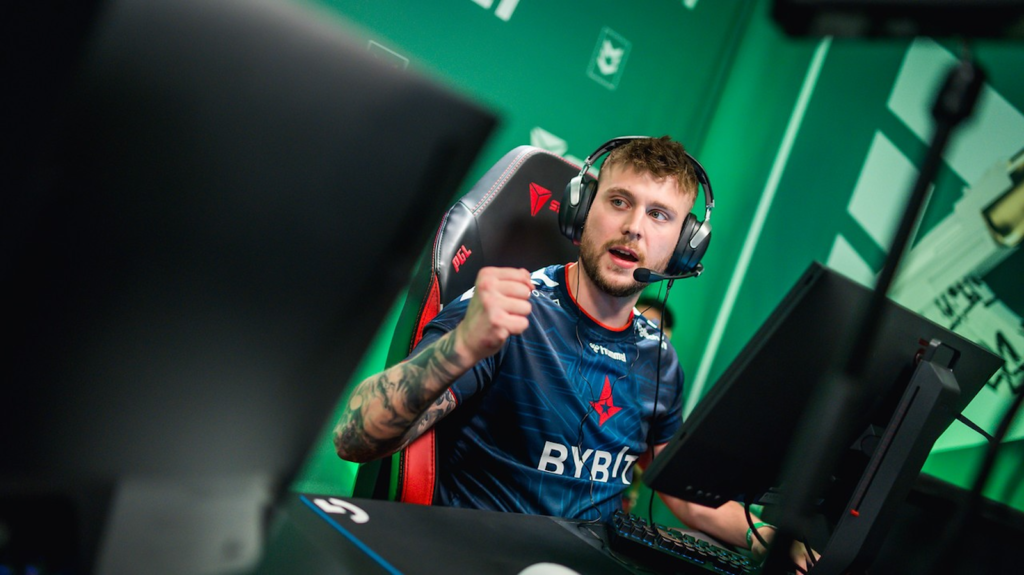 Image via PGL
One unnamed team reportedly raised concerns with BLAST, as rulebooks disallow such moves to be made, with others voicing concerns in private.
K0nfig recently stood in for Heroic at the BLAST Premier World Final 2022, and held his own, despite Heroics placement, and with Finn karrigan Andersens history of performing despite the odds, theres a good chance this team could take some scalps.
IEM Katowice 2022 saw Justin jks Savage don a FaZe jersey, with the Australian taking the roles of two members. The end result came as a surprise to most, with FaZe ultimately winning, despite substitutions left, right, and center.
The BLAST Spring groups field a collection of top teams, all duking it out in an effort to solidify their place in the Spring Final later in the year. The teams that fail to progress through to the final stages will make their way into the Spring Showdown in April. While the stakes arent at their highest, the impact a poor performance can have might be the difference in playing at future BLAST tournaments throughout the year.