VALORANT players have an immense number of skins to choose from, but they still think the game lacks a certain type of bundle.
A player on VALORANT's subreddit yesterday complained the game lacks "girly pop" and feminine skins. As an example, they shared a link to a fan-made bundle with a selection of adorable Phantom skins.
They said League of Legends champions get a lot of love from the cosmetics team at Riot Games, with many of them having cute skins, while there are none in VALORANT.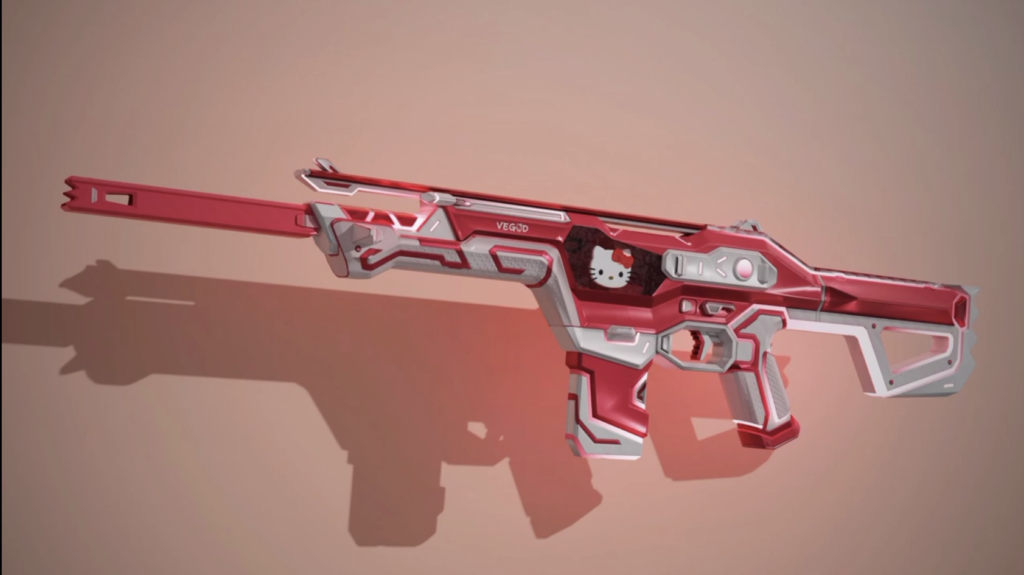 Image via ailabee on TikTok
The proposed bundle solves this issue to some extent. It contains four Phantom skins, each in different colors and styles. The first skin was made mostly in red and white colors, which play with each other perfectly.
Related: All weapon skin bundles in VALORANT
The visuals combine similarly well in the remaining skins, which are black and ocean blue, with the elements of white and pink here and there. On top of that, each skin has its own pin at the main body of the weapon, with one of them featuring a Hello Kitty pin.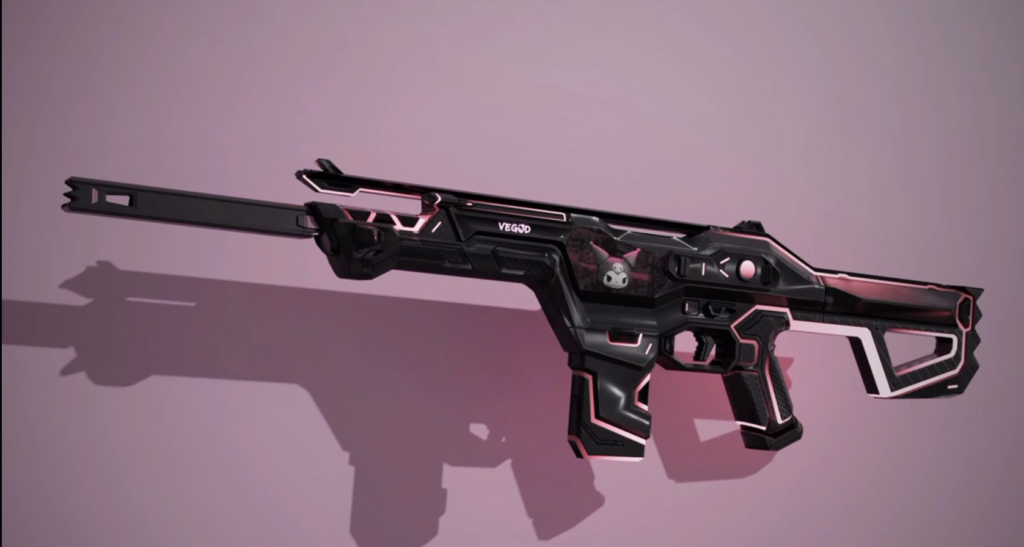 Image via ailabee on TikTok
Although these are only fan-made skin cosmetics, they would surely be popular among players. Other players on Reddit agreed with the sentiment that there seems to be a lack of feminine skins in VALORANT.
"There feels like there are a ton of people, especially women who play, would love more feminine/pink guns, yet riot never does them for Val [VALORANT]. Its sad, Id spend so much money on them," one player said.