The long-awaited Oni 2.0 series of skins is arriving to VALORANT later this month. But the skin bundle, which is the "sequel" to the original Oni bundlestill one of the most popular in the gamereportedly comes with a hefty price tag.
One item in particular, ValorLeaks is reporting, will set you back a whopping 5,350 VP, which is about $56 USD in real money.
The Onimaru Kunitsuna is the Oni 2.0's melee weapon. Most VALORANT fans were expecting a katana-like melee in this bundle since the original Oni line did not include one. Riot has also included katana-style melees in other bundles. With Oni having a Japanese theme, it only makes sense to have a katana with this theme.
However, it's looking like the highly anticipated Onimaru Kunitsuna will be one of the most expensive melee weapons in the whole game at 5,350 VP.
There is only one other melee weapon in VALORANT that shares this price tag with the Onimaru Kunitsuna, the Waveform. This skin was released in 2021 in collaboration with Zedd and plays music when inspected. As a collaboration VALORANT skin, some might argue the price tag of the Waveform is justified.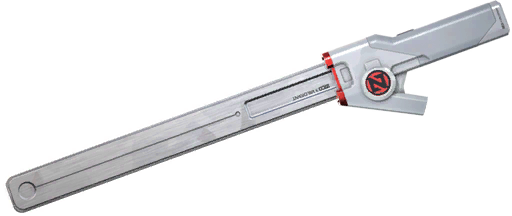 Image via Riot Games
Another comparable skin to the Onimaru Kunitsuna is the RGX 11Z Pro Blade. The leaked animation for the Oni 2.0 melee certainly looks similar to the RGX 11Z Pro Blade's animations, though they aren't exactly the same. The RGX line's katana-style weapon goes for 4,350 VP.
The Blade of the Ruined King is another similar style of melee that also carries the 4,350 VP price tag.
There are only two melee skins that are more expensive than the Onimaru Kunitsuna.
The first is the 2022 VCT Champions Butterfly Knife. This knife is very special and one of the rarest skins as it was only available for a limited time and could only be purchased in a bundle along with its corresponding Phantom skin.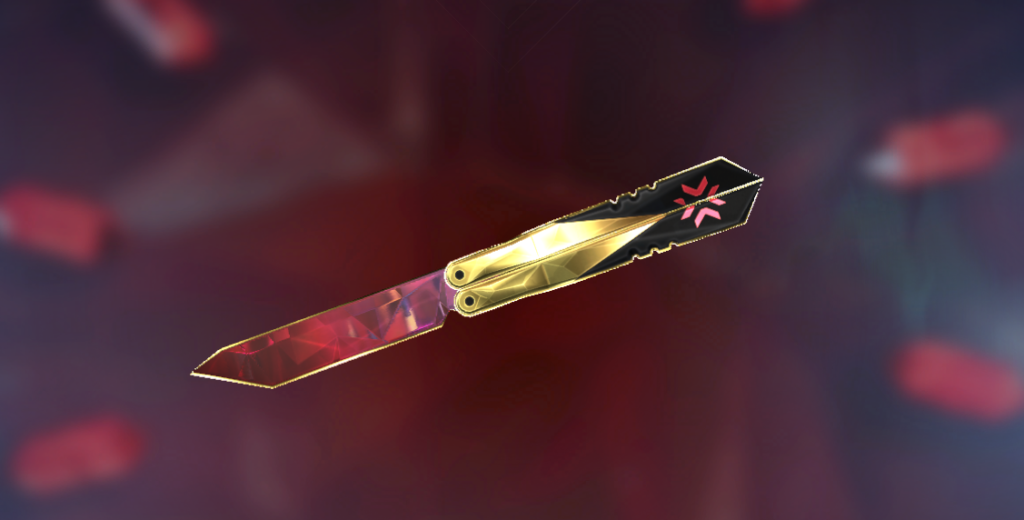 Image via Riot Games
To get this knife, players had to cough up a whopping 6,265 VP.
The only melee that costs more on its own than the Onimaru Kunitsuna and Waveform is the 2023 VCT LOCK//IN Misericórdia. This knife, which is only sold as a singular item with color variants, cost 5,400 VP. This knife was also only available for a limited time.
If you're a big fan of the design of the Oni collection, you might want to consider purchasing the entire Oni 2.0 bundle, since the individual cost of each item will be more expensive.
The entire VALORANT bundle, which includes skins for the Frenzy, Vandal, Ares, Bulldog, and of course melee, costs 7,100 VP.