League of Legends updates have been in a bit of disarray over the past few days due to a "social engineering attack" targeted at Riot Games.
Thanks to this attack, Patch 13.2 has been delayed. The developers will, however, be adding some changes to the game with a micropatch, which is scheduled to release on Thursday, Jan. 26. The other planned tweaks will be released at a later date with Patch 13.2.
Despite Patch 13.1B being dubbed a micropatch, it will adjust some of the strongest and most popular champions in the game. A handful of champion buffs and nerfs are coming. Some systems will also see adjustments You can find the full list of patch notes here.
These changes should influence the meta significantly, especially since the nerf hammer is targeted at a number of the best champions in the game. While it's difficult to predict the future, there are some expectations that can be set before Patch 13.1B's release.
Here are all the winners and losers of League of Legends Patch 13.1B
Losers of Patch 13.1B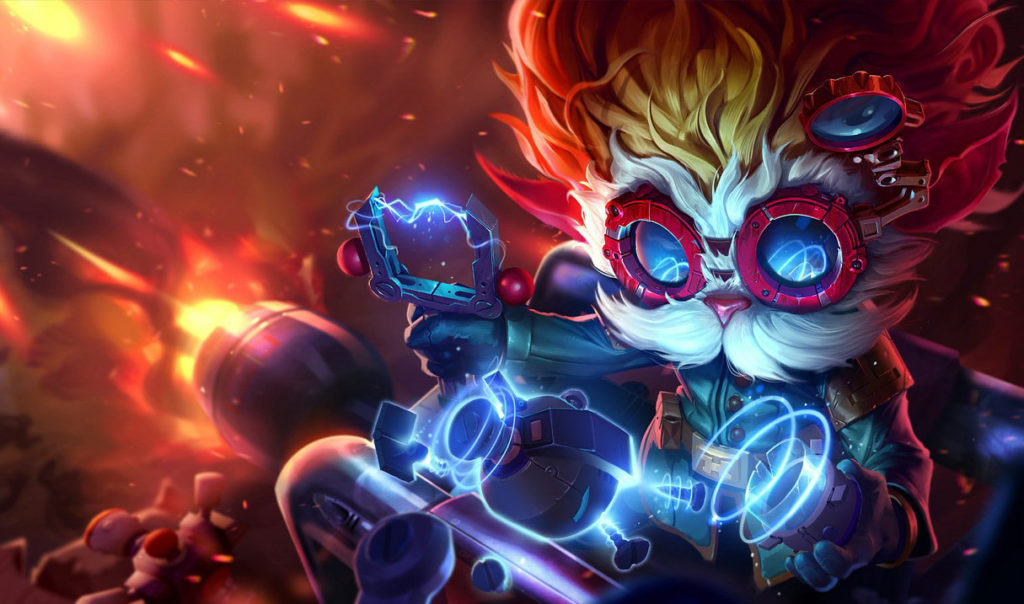 Image via Riot Games
A total of 10 champions will be targeted with the nerf hammer, and frankly speaking, most of them can be considered losers of Patch 13.1Bexcept maybe Kassadin and Kindred, whose changes will be minimal. The other eight, though, may fully fall out of favor following Patch 13.1B.
Champions like Heimerdinger, Lucian, Maokai, Nami, Ryze, Udyr, and Yuumi are some of the most popular picks in their respective roles. The developers have targeted each and every one of them, which won't make them unplayable but should certainly stop them from being instantly picked or banned.
The Magical Cat is probably the biggest loser, as she took a hit to three of her abilities, including her passive, W, and E. While on paper each of these nerfs doesn't look significant, once you take them all into consideration, you'll realize Yuumi might finally stop being an OP support. But her changes should mostly influence pro play since that's where she's used at her full potential. Nevertheless, if you hate coming across her or any other of these champions in solo queue, you should be pleasantly surprised with their nerfs.
Other champions that can be considered losers of Patch 13.1B are ones that rely on healing. With changes to Grevious Wounds items, the healing potential of champs across the Rift should be far less impactful. On the other hand, some items which apply Grevious Wounds will have their other stats updated as well, so it's tough to precisely predict how the meta will be shaped from now on.
Winners of Patch 13.1B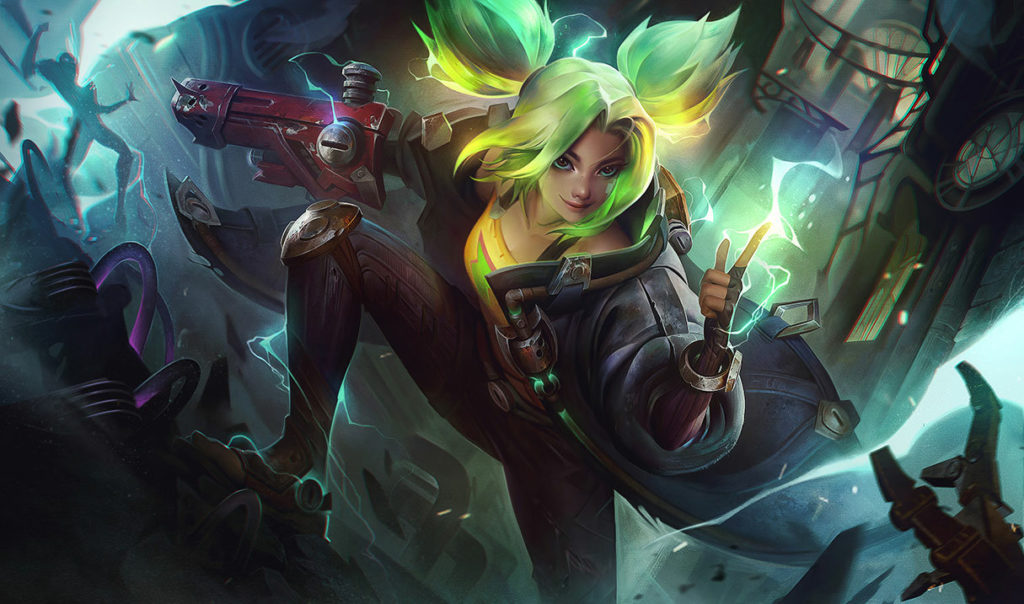 Image via Riot Games
It's easy to find the clear winners of League Patch 13.1B since the incoming marksmen changes will be superb for AD carry mains. The developers boosted the basic statistics of a handful of AD carry champions, which should make their laning phases and scaling better.
Besides that, the balance team also updated some major AD carry items. Navori Quickblades, Bloodthirster, and Infinity Edge received some small buffs, which should make them much better for marksmen early in the game.
Patch 13.1B is expected to hit the live servers on Thursday, Jan. 26.