VR headsets offer a completely unique gaming experience by letting users step into a games world.
Finding the best VR headset can be challenging since there are so many different kinds available. There are VR headsets that are compatible with your PC or console, the ones that only require a phone, and standalone VR headsets.
Whether youre looking forward to losing yourself in Half-Life: Alyx or simply want to enjoy casual VR games, weve got you covered with our list of the best VR headsets on the market.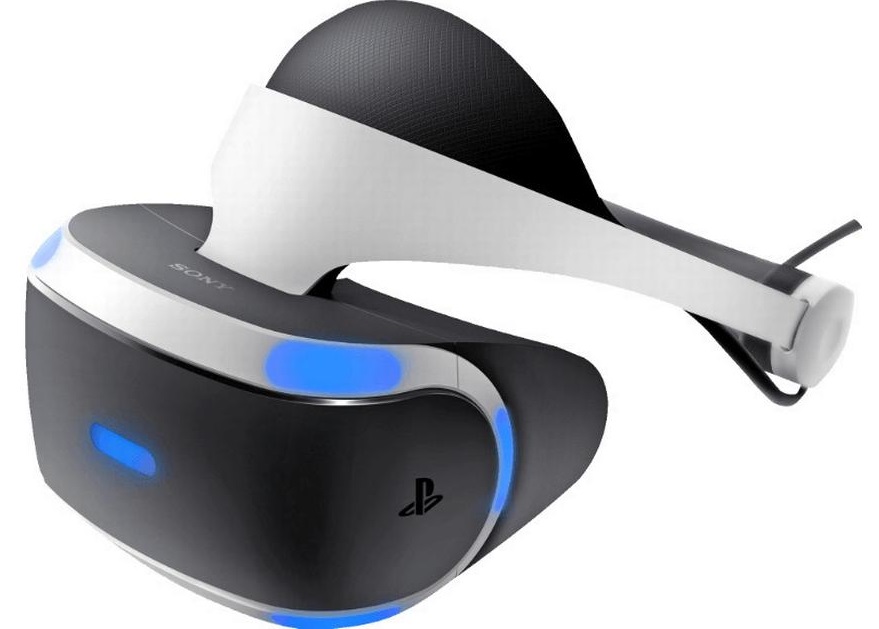 Image via Sony
If you already own a PlayStation 4, Playstation VR can be considered one of the most complete VR headsets in the market.
It has the largest library of games from Resident Evil 7 to Batman: Arkham VR. The PS VR also has a 120 Hz refresh rate, which is one of the highest available in the market. Though the lens resolution is a bit lower than its rivals, its easy to set up and requires almost no extra effort.
You can also watch movies with PS VR with the Cinematic Mode. Be sure to try it out with a 3D movie as well since its a much better experience than what you would get in a theater.
HTC Vive Pro 2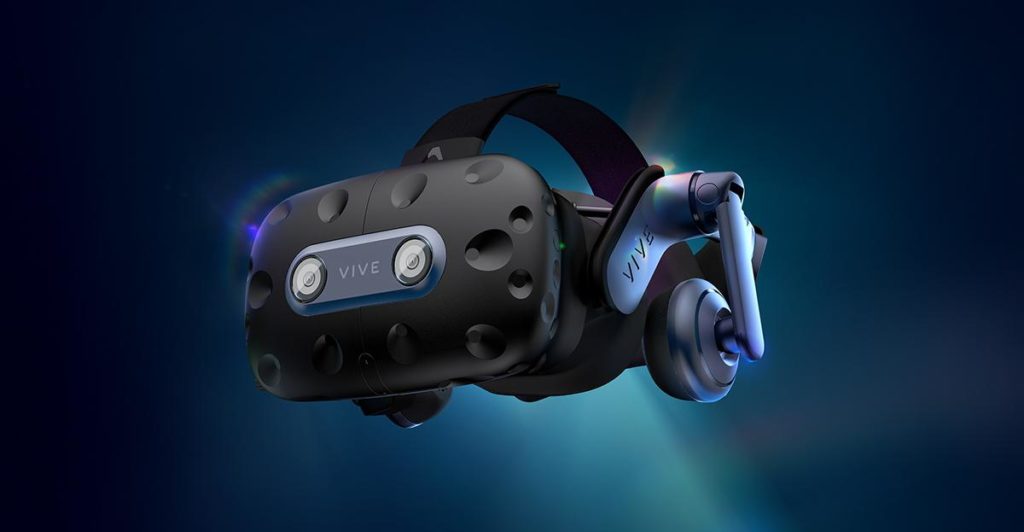 Image via HTC
HTC Vive series features some of the more customizable VR headsets in the market. The HTC Vive Pro 2 blows its competition out of water with its native resolution of 2448×2448 pixels per eye. Supporting a refresh rate of 120Hz ensures a smooth gaming experience which is also bundled with a 120-degree field of view.
If you're looking to push your HTC Vive Pro 2 to its limited, you'll need a suitable gaming PC. HTC recommends at least an RTX 20-series or a Radeon RX 5000 series graphics card for the best experience.
Valve Index VR Headset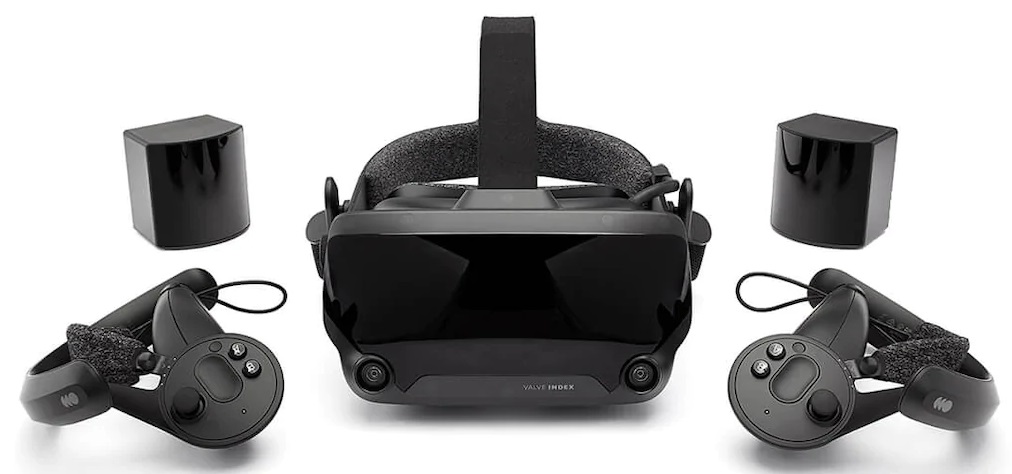 Image via Valve
Since the early days of VR, Valve has been hard at work to create both the needed high-quality VR hardware and the games to go along with it.
Valve Index features a tracking technology that was also developed by Valve called Lighthouse. Though it can be considered a bit heavier than usual, the headset is durable and has a good build quality. It comes with built-in speakers and comfy cushions to prevent any discomfort that may occur during prolonged usage.
The Index has an LCD panel that can support high refresh rates to go along with your computers performance. You don't have to hold onto Indexs controllers since they can be strapped to your wrists. They can also be adjusted according to your hand shape and have pressure controls for games that support the feature.
Oculus Quest 2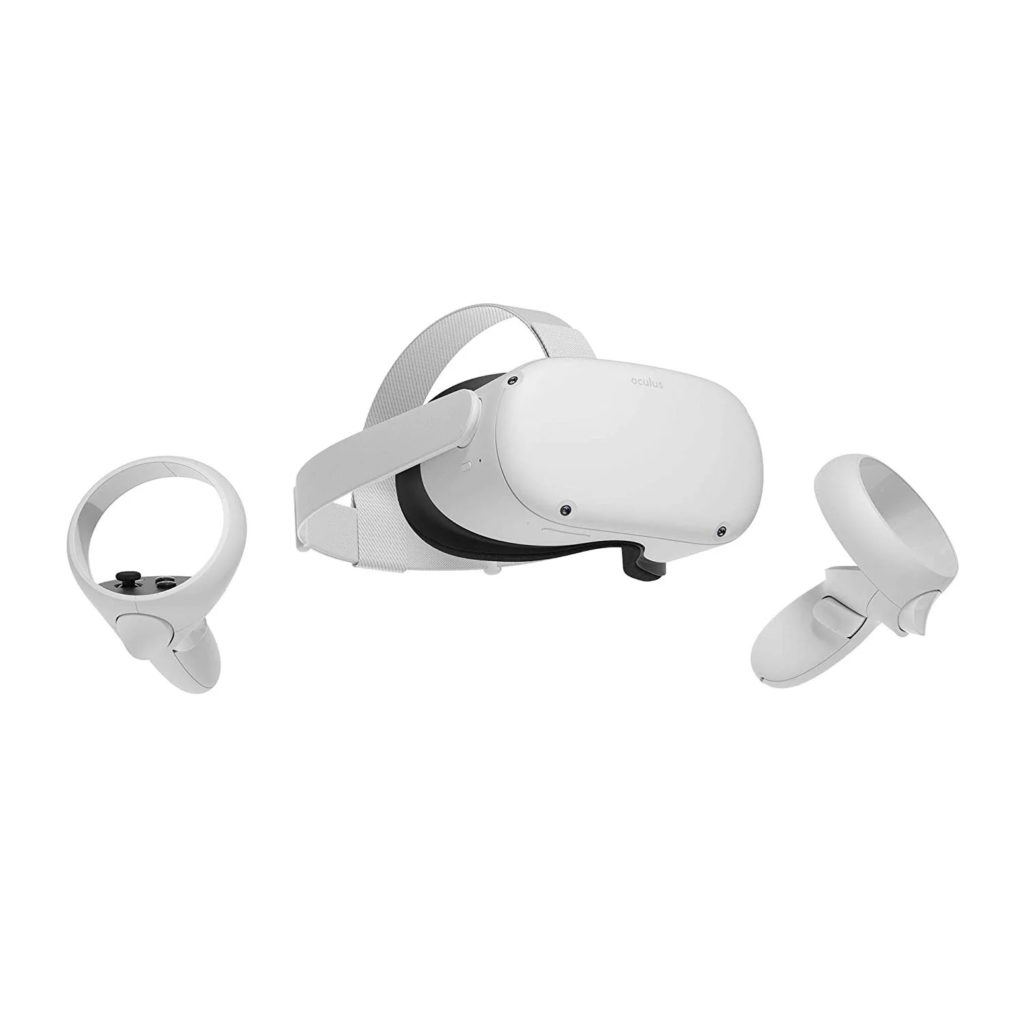 Image via Oculus
If you dont have a system to back up your VR headset and want a stand-alone solution, it doesnt get any better than Oculus Quest 2.
Oculus Quest 2 has its own ecosystem and it continues to grow with new titles every day. As a stand-alone VR headset, it doesnt have any cables and you can safely play in your designated space with its top-of-the-line sensors.
Its controls are light and seamlessly easy to get used to. You can also play without them with Oculus hand-tracking feature in games that support the feature.
The Oculus Quest 2 features 1832×1920 LCD panels per eye, and it features a Snapdragon XR2 System-on-Chip, one of the biggest improvements from its last model.
HTC Vive Cosmos Elite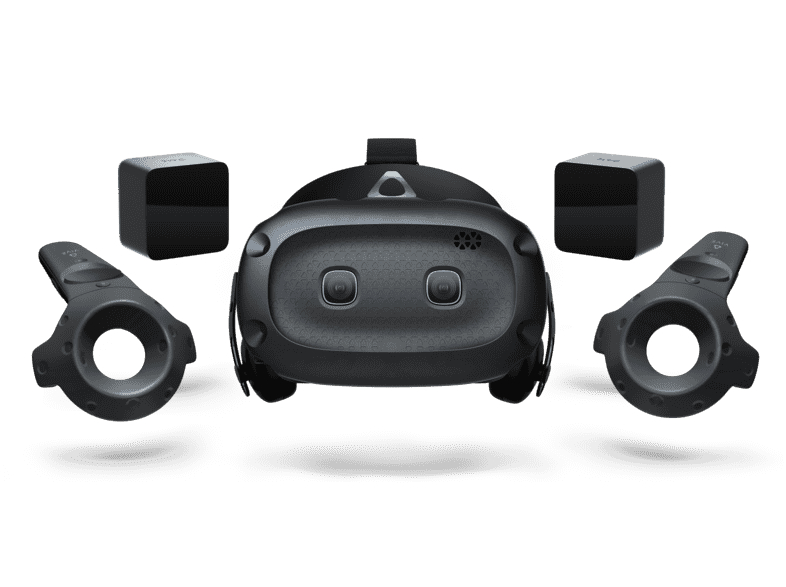 Image via HTC
From more affordable models to top tier equipment, HTC looks to cover all bases in the VR market.
The HTC Vive Cosmos Elite improves upon its predecessor's successful formula. The VR headset features a dual 4.3-inch 1440×1700 displays per eye. You won't need to think about what game you'd like to play when you get your HTC Vive Cosmos Elite as well since it'll be bundled with a Half-Life: Alyx copy.
The main drawback of this headset is its weight. At two pounds, it's heavier than its competition, meaning you may have a difficult time adjusting if you were using a different VR headset before.
This article includes affiliate links, which may provide small compensation to Dot Esports.