After a second place at The International 2022, Team Secret came into the 2023 Dota Pro Circuit with high hopes. Secrets new season started off with a tough fixture, and the team quickly found themselves at the bottom of the barrel after a few weeks.
Losing Nisha heavily affected Secret, as the team couldn't find their footing with the new mid laner, Miroslav "BOOM" Bičan.
Given the vast change in playstyle, other Secret members also started showing flaws, and it looks like a change in the form of Roman "RAMZES666" Kushnarev could be on the horizon for the team, according to escorenews.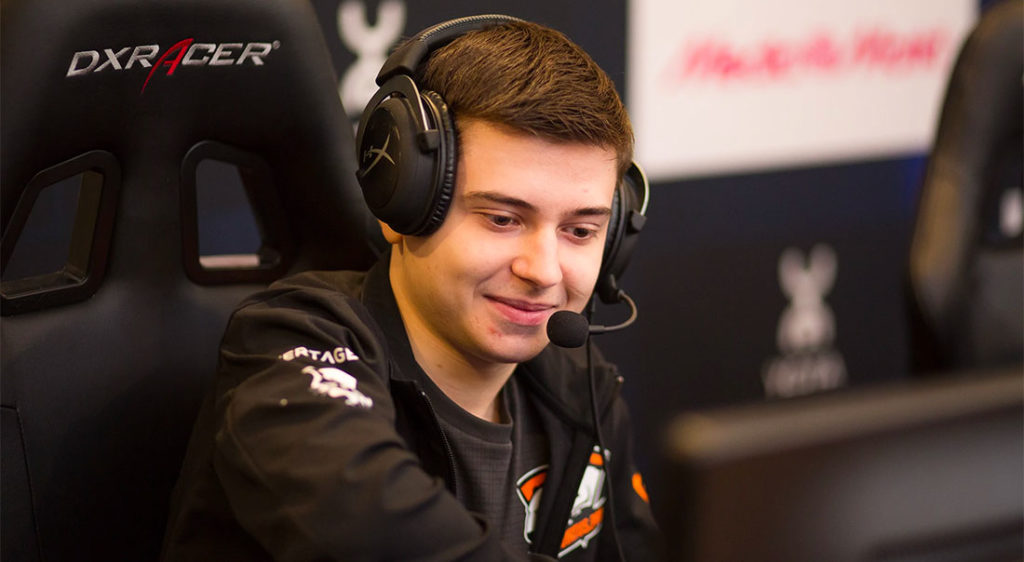 Image via Virtus.pro
The rumors of RAMZES being considered for a spot at Secret surfaced from a DPC caster, Vladimir Maelstorm Kuzminov. RAMZES is currently playing for Darkside in the first division of Eastern European DPC, and he was deemed unmotivated by multiple EEU Dota 2 personalities, including HellRaisers Maria Gunina.
Sources believe RAMZES could be unmotivated to build team chemistry with his current teammates because he already has a better offer lined up with Secret.
Considering Bakyt Zayac Emilzhanov and Roman Resolut1on Fominok, the offlane and position four duo of Secret, are also extremely close friends, Secret could be considering replacing Remco Crystallis Arets in the carry position.
The young core player was recruited from Team Entity in late 2022 DPC, but he hasn't been able to live up to the hype, especially after Nisha left. Though there have been games where Crystallis carried Secret to victory, the carrys performance fell more, on average.
To make the cut in one of the most competitive Dota 2 regions, Secret will need the strongest players with the best chemistry, and it looks like changes will be in order regardless of their relegation status.