Team Aster have become the first Dota 2 team to receive an invite to the Lima Major after a blistering start in the Winter Regional League in China with five wins and no losses. The Chinese juggernauts beat Ehome, Dawn Gaming, and Aster.Aries in straight sets, while dropping a game against both Knights and Xtreme Gaming but winning the overall series.
With only two games remainingone against Invictus and the other against second-place holders PSG.LGDtheyve already done enough to lock in a spot at the Major.
The Lima Major will be the first premium Dota 2 tournament to take place in South America. It kicks off on Feb. 22 and runs until Mar. 5, although theres some doubt about whether it will go ahead since Peru is in a state of emergency due to ongoing political protests.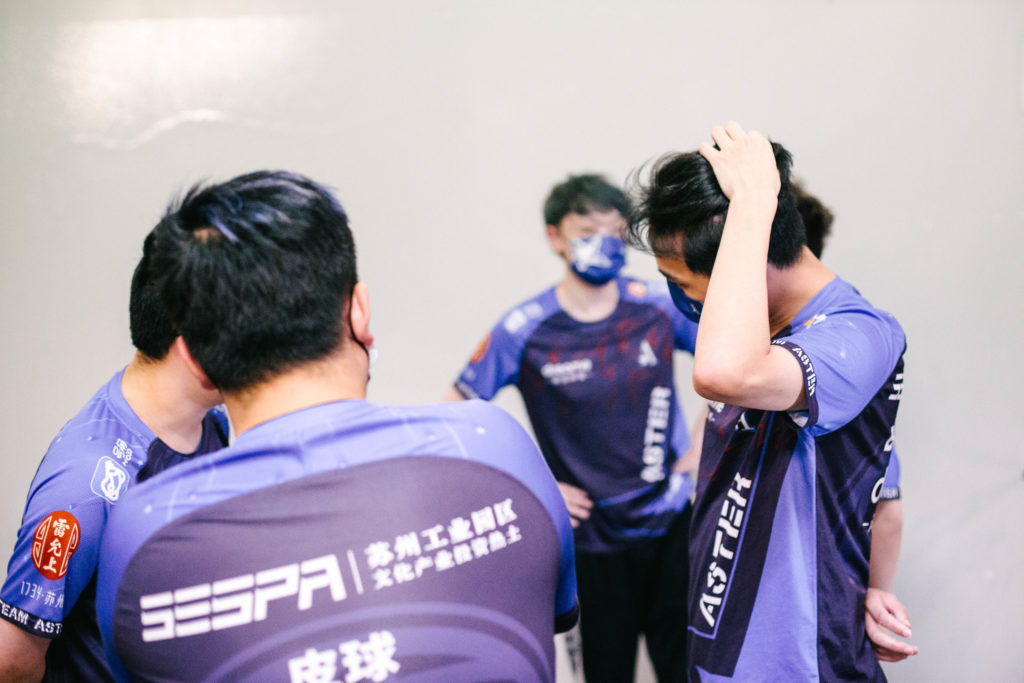 Image by Valve (https://www.flickr.com/photos/dota2ti/52462557124/in/photostream/)
Valve hasnt addressed the issue at this stage, leading the community to believe the event will go ahead as planned. If thats the case, Aster is shaping up to be the team to beat.
Team Liquid has also had an impressive start in Western Europe, while BetBoom, Beastcoast, Blacklist Rivalry, and TSM have all dominated their regions so far, but its still early days.
Team Aster also performed well at The International 11, finishing fourthhigher than any other Chinese team in the tournament, including PSG.LGD, who many expected would lift the Aegis. Theyve been able to build on that momentum this season after adding mid laner Zhai Xwy Jingkai to their roster in Nov. 2022.
The spotlight will certainly be on them at the Lima Major next month.