Season two of Modern Warfare 2 and Warzone 2 is shaping up to finally breathe new life into Call of Duty with some much-needed content. And now, Activision has unveiled its latest battle pass that's set to debut tomorrow.
Heres a breakdown of the over 100 rewards dropping in MW2 and Warzone 2 at the start of season two.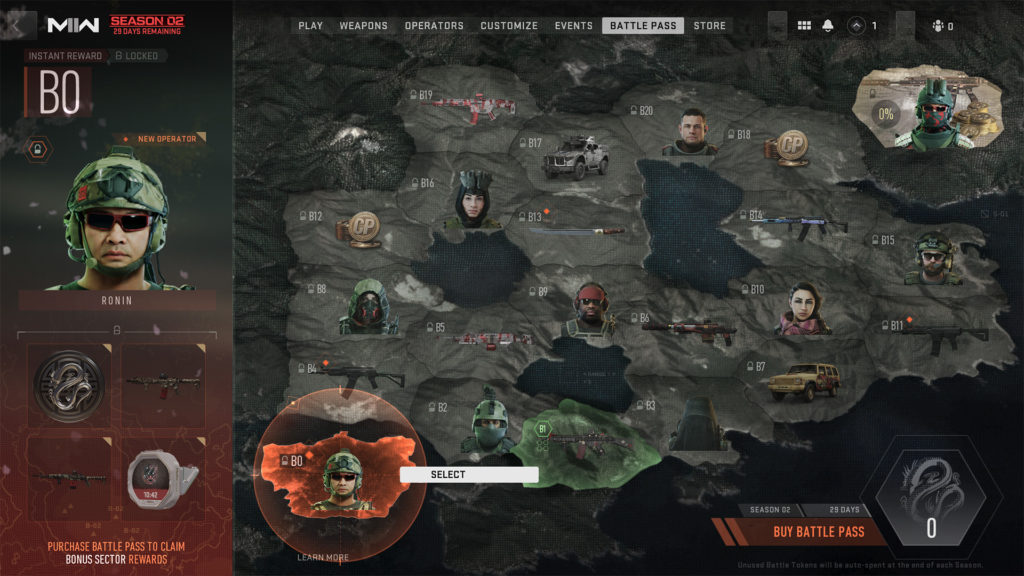 Image via Activision
Accompanying the new Japanese-themed Resurgence map coming to Warzone 2, Ashika Island, is the return of the series modern-day samurai Daniel Ronin Shinoda. As the featured operator of the season two battle pass, Ronin can be unlocked right away as a Bonus Sector B0 reward for all those who purchase the pass. He also has a special The Peak skin for those who complete it.
Along the way of the sector progression path of the season two battle pass, players can pick up three additional operator outfits:
Expedition König operator skin (Sector B3, HVT)
Gozen Kleo operator skin (Sector B8, HVT)
Sheathed Blade Roze operator skin (Sector B10, HVT)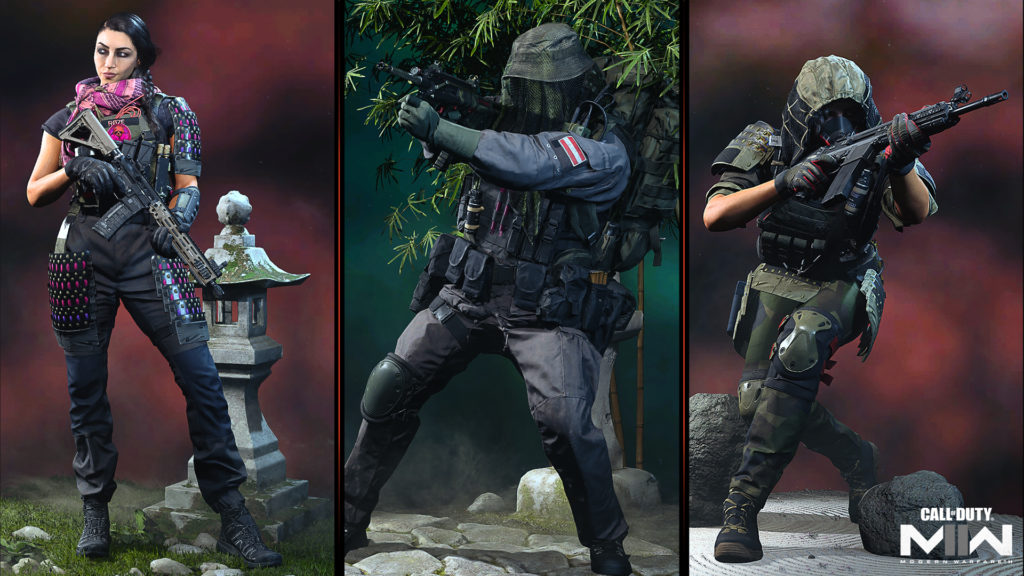 Image via Activision
As was initially announced last week, the season two battle pass also includes three new weapons for players to unlock:
Upon completing the season two battle pass, a five-attachment Unchained Fury assault rifle weapon blueprint for the ISO Hemlock will also be awarded, complete with an animated surface.
Season two of MW2 and Warzone 2 launches on Feb. 15.