Wizards of the Coast is changing up its Magic: The Gathering promos for Phyrexia: All Will Be One by offering a unique spin counter at local game stores. 
A Compleat Edition bundle is set to release on March 3, around a month after prerelease events kick off for the Phyrexia: All Will Be One (ONE) set. Priced for pre-order at $80 on Amazon, the bundle contains one Compleat Edition booster pack, 12 ONE booster packs, 40 traditional foil lands cards, one traditional foil rare promo card, and a foil card box to store your cards.
Players who purchase the Compleat bundle from local game stores, or spend over $75, will receive a unique Phyrexian click-wheel, according to WotC.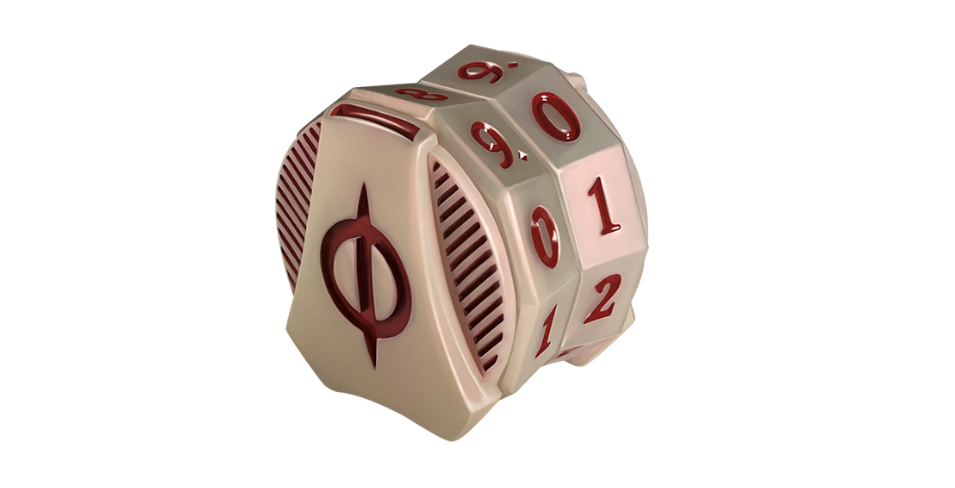 Image via WotC
A new poster for ONE was also revealed today, showcasing Elesh Norn as the mother of all machines on the plane of Phyrexia.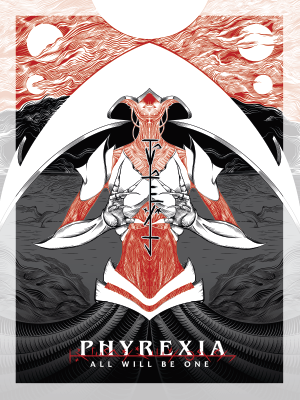 Image via WotC
The hype for ONE heats up this week with the release of the world-building video, slated to drop on Jan. 12, along with new stories available on the WotC site. The official Phyrexia: All Will Be One spoilers start on Jan. 17, in conjunction with the cinematic trailer for the upcoming Standard-legal Magic set. 
WotC dropped a "first look" at ONE spoilers before the holidays, showing off cards like Elesh Norn, Mother of Machines, and the planeswalker Koth, Fire of Resistance. And MTG Arena pre-order bundles for ONE are scheduled to become available starting on Jan. 17. 
The digital launch of Phyrexia: All Will Be One is scheduled to take place on Feb. 7, while prerelease events at local game stores will commence on Feb. 3.