Michał Nisha Jankowski is, without a doubt, the most in-form pro Dota 2 player right now. The carry-turned-mid lane star had an excellent run with Team Secret between 2018 and 2022, but hes been on another level since signing with Team Liquid after TI11.
Not only has he helped his team start off the Dota Pro Circuit 2023 season perfectly with five wins and zero losses, securing them a spot at the Lima Major with two series in hand, but hes also been absolutely crushing it in pubs.
As one fan pointed out, Nisha has won 22 of his last 23 pub games, making his total win rate 95.6 percent. This is based on stats recorded by Dota2ProTracker. The only game he lost was while playing Kunkka.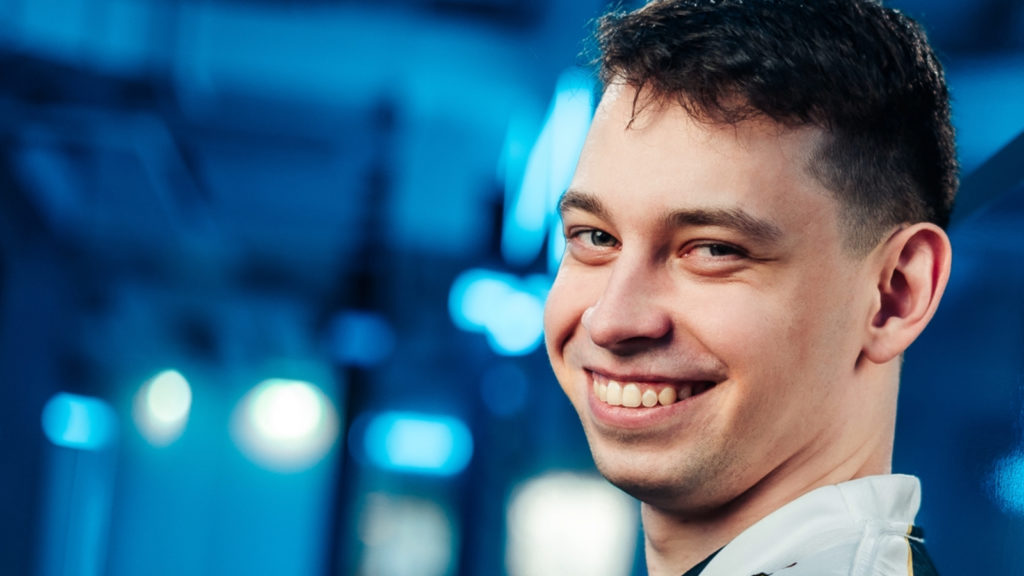 Image via Team Liquid on Twitter
Nishas Dotabuff profile adds to the splendor, showing his insane win record extends even further. Hes only had a handful of losses in the past two weeks despite playing multiple games of Dota 2 every day at the moment. Its obviously a smurf account, but its still ranked around the top 100 mark in Europe.
If Nisha and Liquids form continues in the Major, theyll be the favorites to win. And if that happens, theres a good chance theyll be the favorites to win TI12, too. Theres a long season ahead with plenty of games to be played, though. So, while those conclusions seem plausible, history shows the best teams in the season dont always take home the grand prize. 
Still, its safe to say Nishas form is second to none now. He continues to impress his peers and Dota 2 fans alike, with many likening him to inactive Nigma star Amer "Miracle-" Al-Barkawi when he was in his prime. Hes doing all he can to lift the Aegis in 2023.