Could a new Pokémon Mystery Dungeon release, the second of its kind on the Nintendo Switch, be on the cards? Leakers believe theyve found evidence pointing towards yes, and that an official announcement could happen as soon as Pokémon Day later this month.
In other news, Pokémon Go players vented their frustration about a feature that doesnt seem to work wellthe weather system they claim barely coincides with the actual weather outside.
And on a final note, our friends at PokéBeach have dug up some details on two new Pokémon TCG products launching in three months' time. One is headlined Cyclizar, and the other involves the Gen IX starters.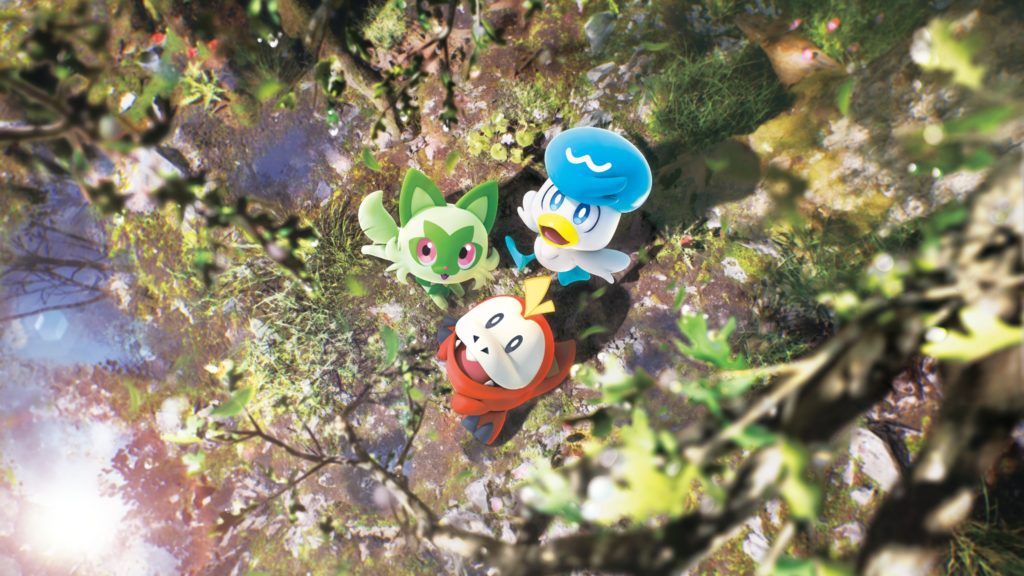 Image via The Pokémon Company
New Pokémon Mystery Dungeon title could be announced soon
Its been a while since the last Pokémon Mystery Dungeon title launched. It was Pokémon Mystery Dungeon: Rescue Team DX, which released on the Nintendo Switch in 2020 and was a remake of the original Pokémon Mystery Dungeon: Red and Blue Rescue Team title that spawned the spin-off series in 2005.
Theyve never been as popular as the main series games. But they have been somewhat successful, spanning 11 titles across five platforms, and have even had some manga and anime specials.
A new one could be on the cards, though, according to a major leak suggesting an announcement might happen on Pokémon Day on Feb. 27. Its tied to a special website created to celebrate the event, which leakers found contained a line of text in the code referring to Spike Chunsoft, the team who have developed all the Pokémon Mystery Dungeon titles.
Go players vent about inaccurate weather feature
Pokémon Go players vented about how inaccurate the weather detection feature can be, claiming its broken and downright infuriating, considering the app tracks peoples locations.
They believe its a flawed system and will never work as intended, and listed some hilarious examples of it being off the mark, such as showing sunny weather when it was foggy.
One player, however, put on their tin foil hat and said it seems to have a knack for predicting changes in weather patterns before proper weather resources, suggesting Niantic might have some powerful technology at their disposal.
Cyclizar and Gen IX starters headline new Pokémon TCG products
Two new Pokémon TCG products have been revealeda Cyclizar ex Box containing a Cyclizar ex promo card and a jumbo variant, a holographic Rotom, four booster packs, and a code card, and Paldea Pals Mini Tins containing two booster packs, a sticker sheet, and a special card of the Gen IX starter on the tin.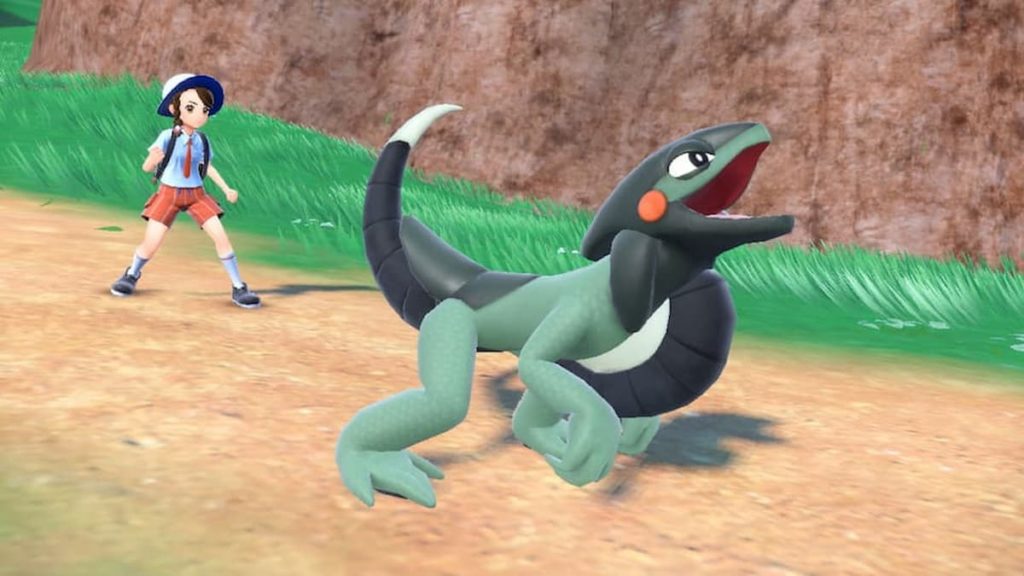 Image via The Pokémon Company
According to a report from PokéBeach, both of these products will be released in three months' time on May 5. The Cyclizar ex Box will cost $19.99 and each of the Paldea Pals Mini Tins will cost $8.99 apiece.