BetBoom Universe: Episode I – Comics Zone, a European online Dota 2 tournament intended to serve as a warm-up of sorts heading into the Lima Major, wrapped up on Feb. 15, with Tundra Esports beating Team Spirit in the best-of-five grand final series.
It was an epic clash that came down to the wire. Tundra won the first two games of the seriesboth of which lasted more than an hourbut lost the next two, before sealing the deal in the fifth and final one.
Tundra wasnt in full force. OG legend Topson and BetBoom offlaner Nightfall stood in to replace Skiter and Nine, who couldnt participate due to illness. Still, Team Spirit lived up to their name and managed to give them a run for their money in what ended up being quite the thrilling Dota 2 series nonetheless.
Both teams have already qualified for the Lima Major, along with 16 others like Team Liquid, BetBoom, Team Aster, and PSG.LGD, all of which are in excellent form, and if their series was anything to go by, it looks like the Lima Major is going to be quite a spectacle.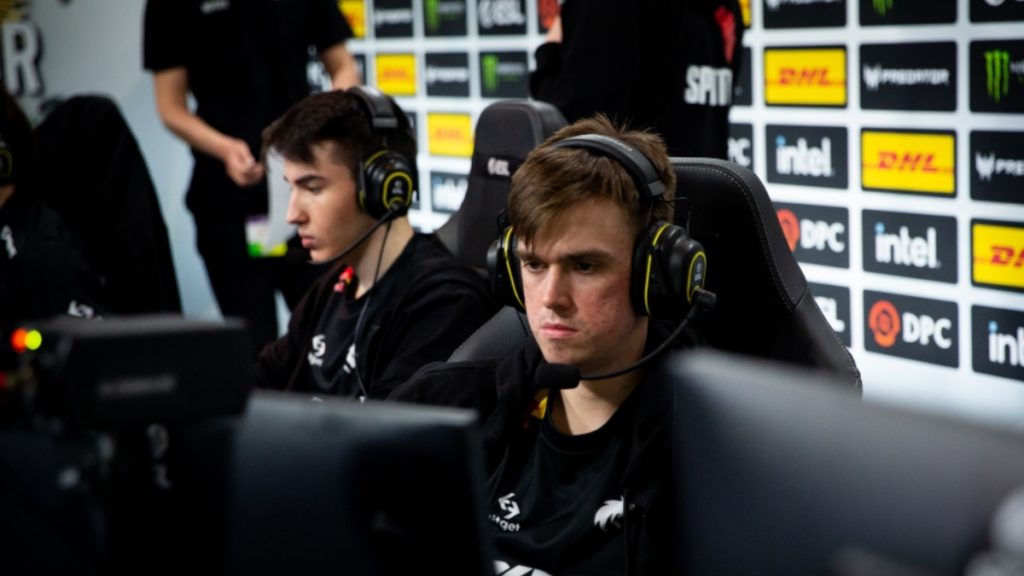 Screengrab via [ESL](https://twitter.com/ESLDota2/status/1525211051687661570)
Miposhka said Spirit isnt even in the best shape right now. The cool, calm, and collected captain claims they make many mistakes and arent focused enough. Still, he felt pretty good about the result. Sneyking, on a similar note, admitted having two stand-ins forced them to play very different from [their] usual playstyle, but praised Topson and Nightfall for adjusting on a whim to still put up a staunch Dota 2 challenge.
It will be interesting to see whether each team can kick things up a notch too. Spirit will look to build on what they learned in this tournament, while Tundra will welcome their two players back and return to a play style theyre familiar with.
Liquid and BetBoom enter Lima as the favorites based on 2023 Dota Pro Circuit results so far, but history shows anything can happen at Dota 2 events; it's anyone's game.