Outside of Team Liquid, who were widely considered the favorites heading into the Lima Major, BetBoom was expected to be right in the mix after their stellar performance in the Dota Pro Circuit 2023 Winter Tour.
Not only does their new roster look rock-solid, but they had players making sacrifices for the betterment of the team, were using TI-winning tactics thanks to TORONTOTOKYOs experience, and got to a point where they were so confident, they played other games instead of practicing for the upcoming tourney.
But in an unexpected turn of events, it seems like hubris got the better of them. BetBoom finished second to last in Group B with one win, four draws, and three losses.
Analysts have been scratching their heads trying to figure out what went wrong, and when they asked HellRaisers kiyotaka, who crushed them, he said, for whatever reason, BetBoom seem to be playing semi-AFK Dota and it wasnt hard to counter them.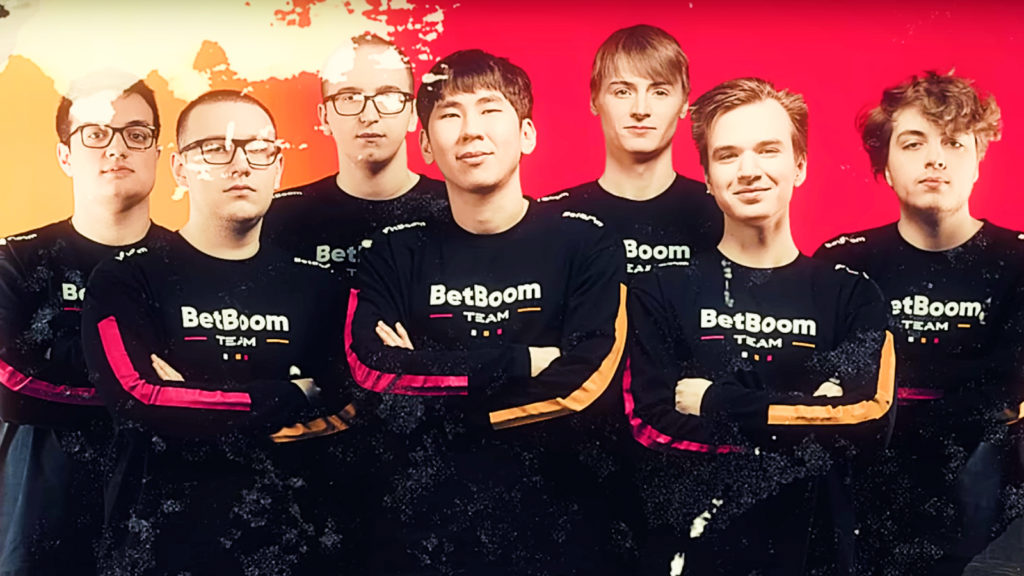 Screengrab via BetBoom on YouTube
HellRaisers did have some issues themselves in the first few days of the event, particularly in terms of drafting and team fights, but they turned things around on the third day and nabbed sixth spot. BetBoom, on the other hand, never managed to get the propeller going at the Lima Dota 2 tournament. Their failure to launch is raising eyebrows given how much talent they have and how much hype was brewing about them.
The epic failure will also have repercussions in their upcoming DPC season campaign too. Along with the other teams who failed to advance to the main stage, they received no DPC points, putting them back to square one. That could make a world of difference when it comes to qualifying for The International 2023.
Will they bounce back and play the incredible Dota theyre capable of in Spring, or will the tension consume them in the next stage of the year? It could go either way.