Ahoy, Pokémon fans. Another news day is upon us, and it is a cracking one. The first Pokémon Go Community Day Classic of 2023 has been confirmed, and its all about Larvitar. If you wanted to kick off the new year by snagging a Shiny version of it, youre in luck.
In other exciting news, five more English cards from the Pokémon TCG Crown Zenith set have been revealed, including a VSTAR card, an epic-looking radiant card, and an autographed card.
And on a final note, another Scarlet and Violet glitch is doing the rounds on the internet, and although its pretty funny to watch, its frustrating to experience, and fans want it fixed ASAP.
Lets get stuck into it.
Larvitar headlines first Pokémon Go Community Day Classic of 2023
Pokémon Gos Community Day Classic is returning this year. The first one kicks off on Jan. 21, and the star of the show is Larvitarthe pseudo-legendary introduced in Generation II.
Larvitar will appear more frequently in the wild between 2pm and 5pm local time throughout the event. Trainers will also have an increased chance of encountering a Shiny.
Thats not all, either. Other Community Day bonuses include being able to evolve Larvitar and Pupitar into a Tyranitar that can learn Smack Down, earning three times the amount of XP for catching Pokémon, and more.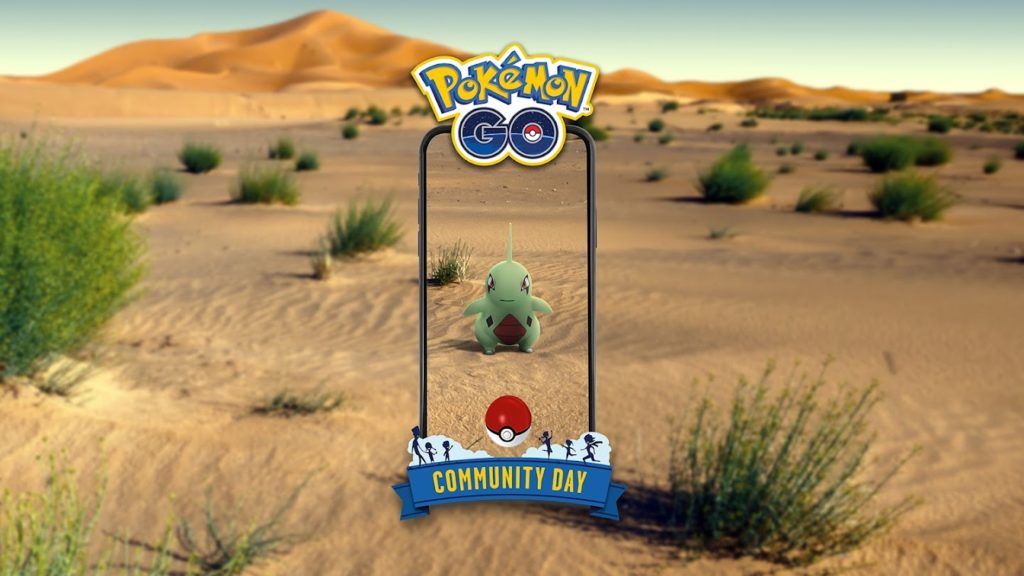 Image via Niantic
Five more English Crown Zenith TCG cards revealed
The last Pokémon TCG collection of the Sword and Shield era, Crown Zenith, is set to launch on Jan. 20.
In the lead up to that, weve seen all kinds of new and exciting cards surface. Five more have joined the party, including Zeraora VSTAR, Radiant Eternatus, Bea (autographed), Miltank, and Melony. As noted by PokeBeach, this also means more signed Gym Leaders from the same Trainer Collections will likely be included once the Crown Zenith set releases in a little over two weeks.
Its going to be an exciting month for fans of the iconic collectible card game, to say the least.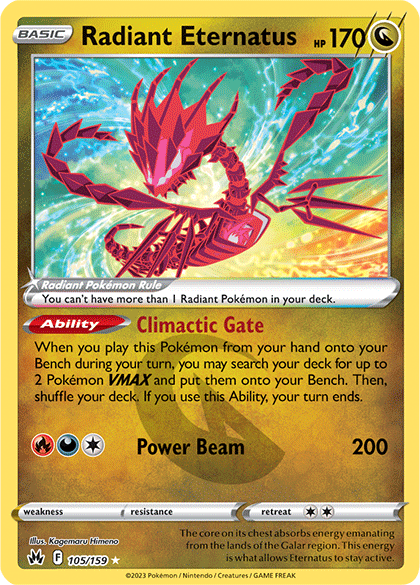 Image via The Pokémon Company
Scarlet and Violet players demand patch as more glitches surface
Theres been no shortage of glitches since Scarlet and Violet released in Nov. 2022. Theres been shortage of complaints about them, either, nor calls for Game Freak and Nintendo to fix them.
But after a clip of a player whose character vanished after encountering a Salandit, causing them to stumble around, run into a Bagon, and eventually fall off a cliff, started doing the rounds on social media, calls for them to take action and address this issue (and others) are trending again.
I hate it when that happens, said one player. I want them to patch in some encounter immunity after a battle, because this shit is so annoying, added another.
Its one of many frustrating issues that still havent been patched, but Nintendo has assured fans theyre working on ironing things out.
That brings to the end of yet another news wrap. Pokémon Go trainers and Pokémon TCG fans both had something to look forward to today.
Meanwhile, Scarlet and Violet players may have gotten a good chuckle from the glitch, but it once again shows how deep the performance issues run, and how much they can impact some peoples enjoyment.