Pokémon Gos Festival of Colors event kicks off this month to celebrate the arrival of spring. It will include two exciting debuts for Bruxish and Mega Medicham, the latter of which will appear in Mega Raids. If that wasnt enough, there will also be a double Community Day.
In other news, Pokémon Scarlet and Violets first-ever official online tournament is kicking off soon, allowing players to test their mettle in something beyond ranked battles.
And on a final note, the crossover between Pokémon Go and Pokémon Scarlet and Violet is causing a small number of players to lose their save data, and the cause of the bug isnt known.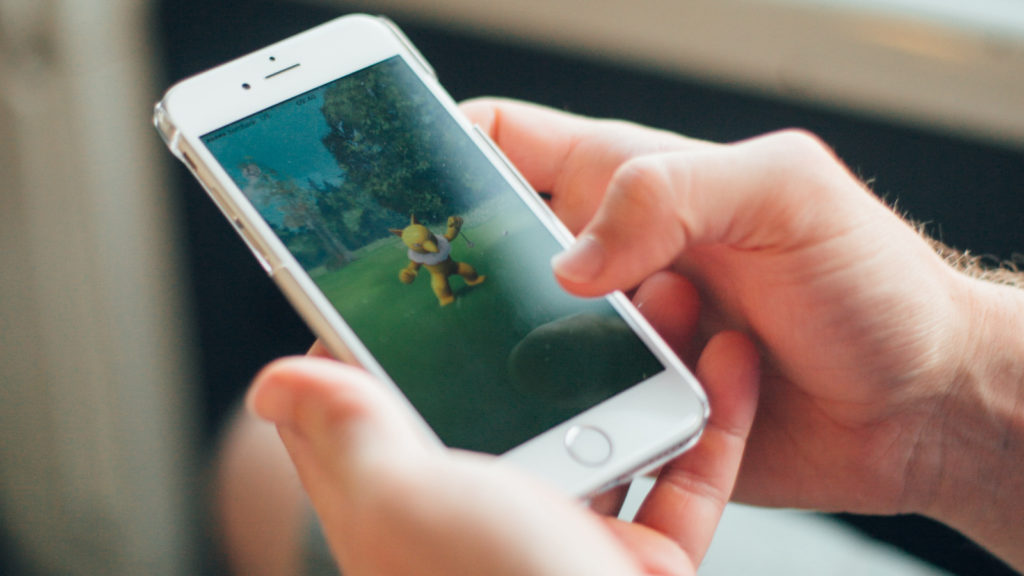 Image by Paul Hanaoka on Unsplash
March is a busy month for Pokémon Go players
Pokémon Gos Festival of Colors event will run its course between March 8 and 14, and in that time, players will be able to catch two exciting new debutsBruxish and Mega Medicham.
Bruxish will appear in the wild during the event and remain in the mobile title from that point onward. Mega Medicham, on the other hand, will appear in Mega Raids during the event only.
In addition to their debuts, a handful of other Pokémon will appear in raids, including Espurr, Rockruff, Mareanie, Bruxish, Exeggutor, Alolan Exegguttor, Cryogonal, and Druddigon. Ho-Oh will also appear in five-star raids.
Meanwhile, a Community Day featuring Slowpoke and its Galarian version is happening on March 18, less than a week after the Festival of Colors event ends, as the excitement rolls on.
The first-ever Scarlet and Violet online tournaments is almost here
Competitive Pokémon Scarlet and Violet tournaments have been happening all around the world since the Generation IX titles released, spanning everywhere from San Diego to Australia. The 2023 World Championship, which is taking place in Japan later this year, is drawing closer too.
Despite that, however, there hasnt been a single online tournament yet, which is a shame, since its the ideal format that anyone can participate in. But thankfully, thats about to change.
The Paldea Prologue Online Tournament is happening between March 10 and 12. Players can sign up now for a chance to seize their moment. And unlike other tournaments so far, players can use Koraidon or Miraidon.
Pokémon Go and Pokémon Scarlet and Violet crossover is problematic for some
For a few days now, Pokémon Scarlet and Violet players have been reporting the crossover with Pokémon Go appears to have wiped their saved data on the Nintendo Switch.
Now, more players are experiencing the same issue. After connecting Go to Scarlet and Violet and sending a Postcard between them, which is how to obtain Gimmighoul (Roaming Form) and its Coin Bag, receiving it, and closing the game, their save data corrupted.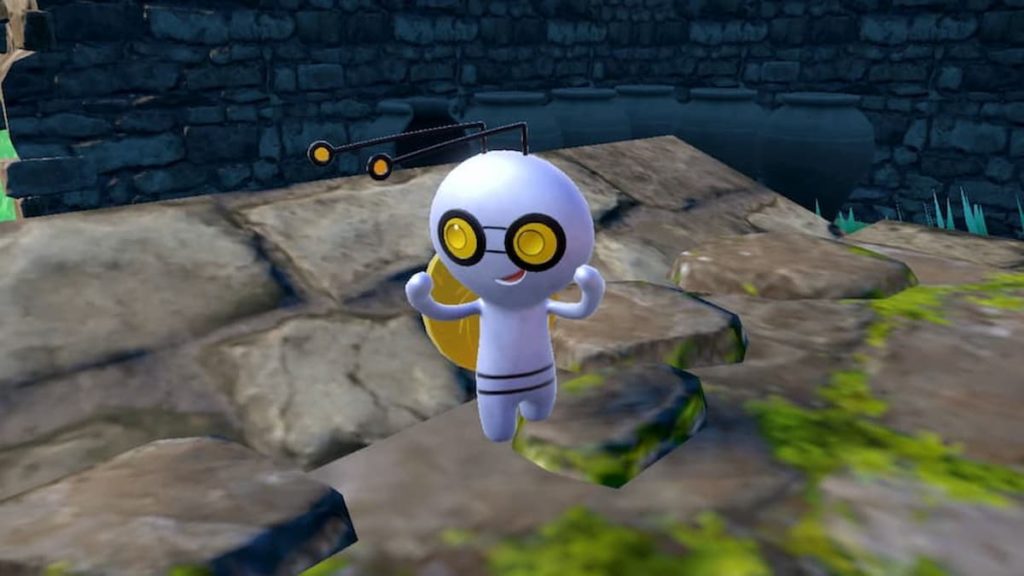 Image via The Pokémon Company
Whats more, nobody seems to know what the cause is, since its not tied to a particular process, and in turn, that means no fix has been found yet. Hopefully, it doesnt impact others, and the root cause is found soon.