A year ago, FlyQuest used to be an organization known for its green-focused initiatives and not necessarily for its prowess on Summoner's Rift. But in 2023, the team has quickly skyrocketed into the stratosphere as the best squad in the North American League of Legends scene.
With some of the best players in the league, FlyQuest have shown dominance over every team in the LCS, including star-studded rosters like 100 Thieves, Evil Geniuses, and Cloud9.
Their early laning phase might not be completely destructive since they only have the fifth-highest average gold difference at 15 minutes, according to League stats Oracle's Elixir. They are, however, one of the best teams at snowballing their leads, leading the league with a 100 percent first-to-three tower rate.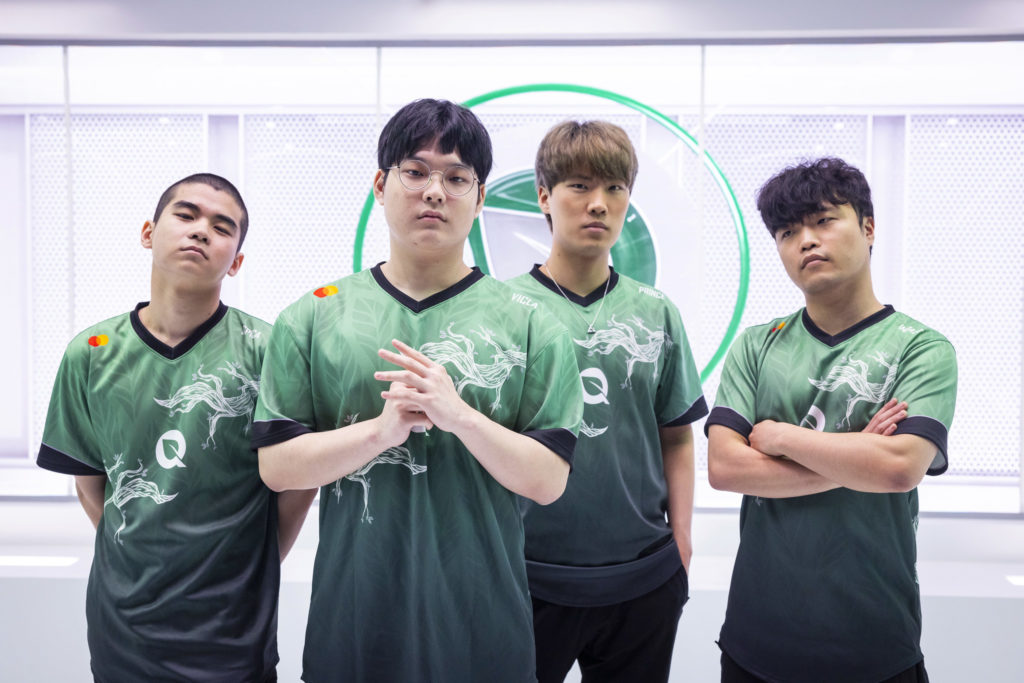 Photo by Colin Young-Wolff via Riot Games
FlyQuest have taken the first tower in all of their games as well, showing that they can dominate the early game with their superior individual skills. In fact, superstar jungler Mingyi Spica Lu believes that he and his teammates are still learning how to play together efficiently, meaning that there's another level that this roster could possibly reach in the future.
Related: Rivalry match with Doublelift, Bjergsen looms large for Spicaand hes even dreaming of picking Lillia
It also helps that they have one of the strongest players in the LCS in ADC Lee "Prince" Chae-hwan, who commands control of the bottom lane with fearless aggression, on top of his expert positioning in later teamfights. Even though Spica thinks they need to work on their team play, they already have a great understanding of how to carry an early lead into the mid-to-late game.
Once FlyQuest successfully create a game plan for the future, they'll be a scary sight to see for anybody who steps on stage with them later this season. FlyQuest will be back in action today with a match against Immortals at 5pm CT.