Spanish internet celebrity and superstar Twitch streamer Ibai Llanos has cinched his Streamer of the Year hat-trick, claiming the top gong at the Esports Awards for the third year in a rowand making history in the process.
Ibai's victory marks the first time a streamer has ever won three times.
Even more incredibly, the Twitch megastar did it three years in a row, collecting the award in 2020, 2021, and now 2022. Before this, only spectacled YouTube entertainer Dr Disrespect (and, of course, Ibai) had been crowned twice, and even the Doc hadn't quite been able to secure back-to-back victories.
Related: All Streamer of the Year winners in Esports Awards history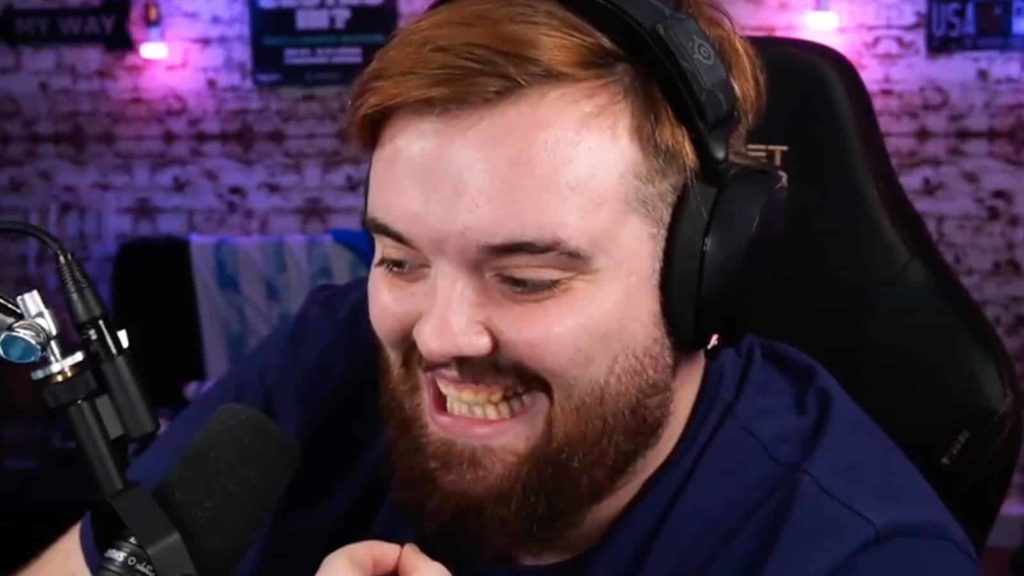 Screengrab via Ibai on Twitch
This story is being updated…