Dota 2 players have been on the edge of their seats through the Lima Majornot only because of the exciting Dota on display, but also because the patch is expected to drop shortly after. More than three months have passed since the last one, which is a little longer than usual, and as a result, the community has gone rabid for what it may include.
What we do know is that it will likely include a new hero, Muerta, who was announced at The International 11. Details about her abilities have also leaked online. All thats left is her actually debut in-game.
Now, it seems like her inclusion in the Dota 2 patch seems to be all but confirmed after a string of code referring to her name was added to the staging server.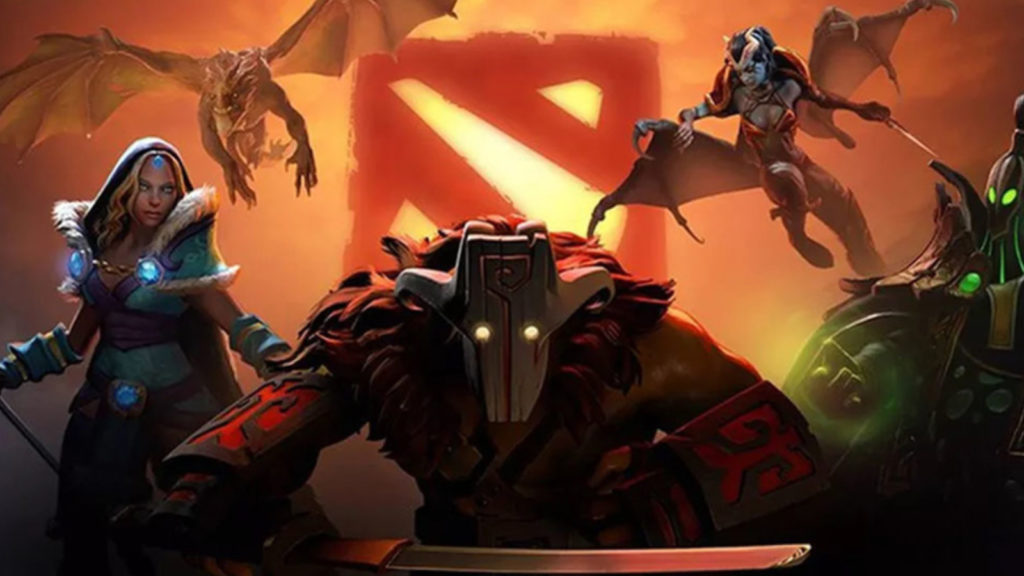 Image via Valve
The nature of the patch, however, remains a mystery, but since its been a long time since the last one, and players have wanted a massive overhaul ever since, theres a good chance itll be a massive one.
Players are expecting to see everything from a huge shake-up to the meta that revolves around making jungling viable again, to map changes, new items, countless buffs and nerfs, and more. None of these changes have been confirmed, but since the Dota 2 developers have a tendency to incorporate player feedback, theres a good chance some or all of them will be included in the next Valve-stamped patch.
Itll also be interesting to see where Muerta fits. Like most new heroes, shell likely be unpickable in pro matches for a time, but expect to see her run rampant elsewhere.