VALORANT Episode Six, Act One officially kicks off 2023 for the rapidly growing tactical shooter from Riot Games. For the sixth episode, Riot is officially introducing a new map to the pool in Lotus, featuring three bomb sites similar to Haven, plus features like rotating doors and destructible walls.
As with any new act, a new battle pass has also been released, with numerous free track rewards for all players and premium track rewards for those who purchase the pass. Additionally, battle pass owners will also earn extra experience from completing matches, as well as daily and weekly challenges.
The battle pass for this act is "inspired by the celebrations taking place around the world during this time" such as New Years, Valentines Day, and Lunar New Year. It features three new skin lines, as well as a handful of different player cards, gun buddies, and sprays.
Here are all the battle pass rewards for VALORANT Episode Six, Act One.
All VALORANT Episode Six, Act One weapon skins
The three new skin lines available in the battle pass for VALORANT Episode Six, Act One are 9 Lives, Gridcrash, and Venturi.
9 Lives
9 Lives is a cute and cuddly skin line for the Phantom, Guardian, Classic, and Ares. Each weapon's 9 Lives skin has four color variants, each featuring its own cat version of an iconic agent. There's the gray and blue Jett cat, the orange Raze cat, the purple Reyna cat, and the green Viper cat.
Phantom




Guardian




Classic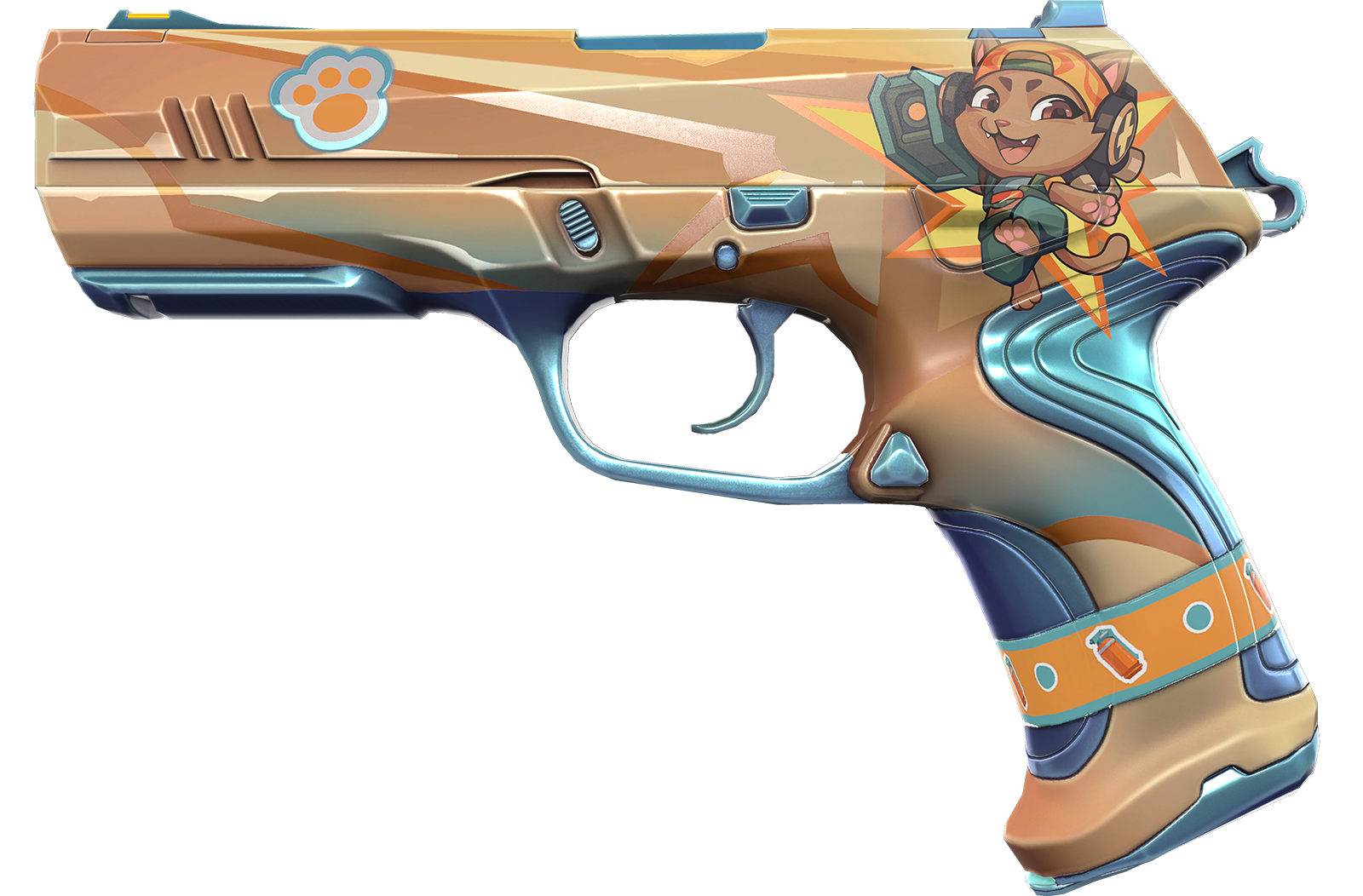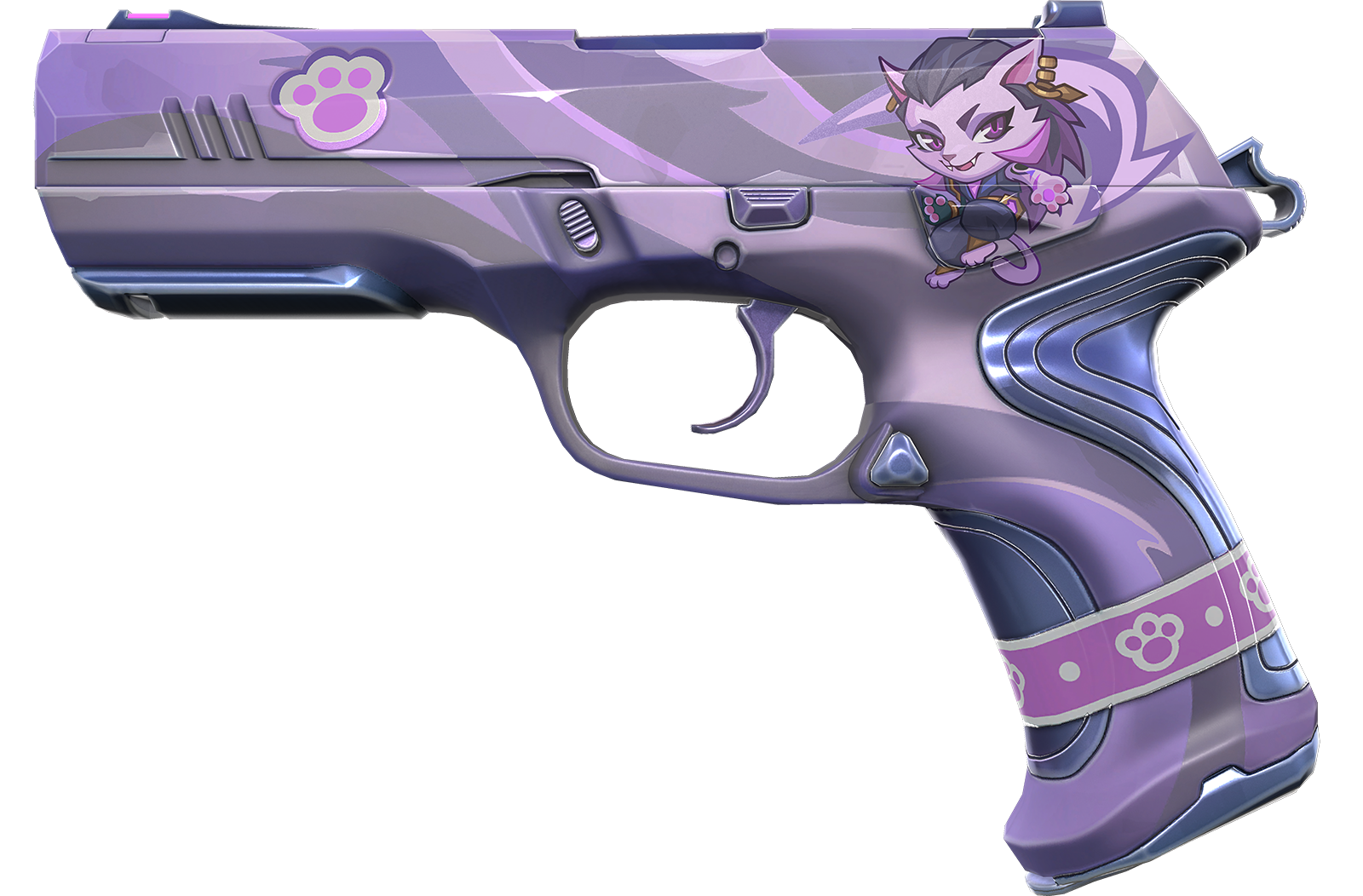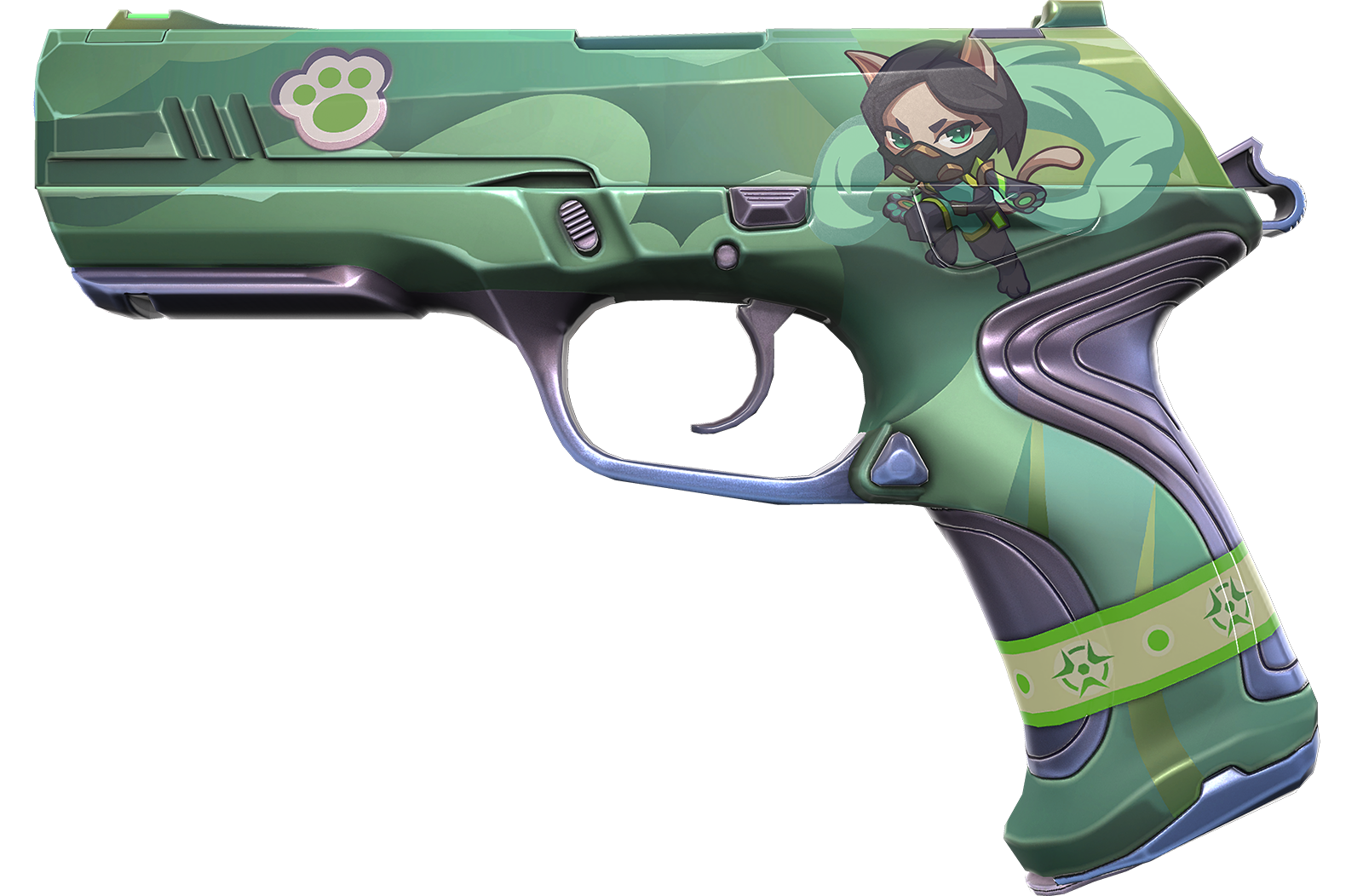 Ares




Gridcrash
Gridcrash is directly inspired by the outrun aesthetic, which heavily features a neon, Tron-like grid and an overall 80s VHS feel. Players can acquire Gridcrash skins for the Bulldog, Ghost, Judge, and Stinger.




Venturi
Venturi is directly inspired by the F1 racing scene, as evidenced by the Venturi player card shown below, and playing off the name of iconic racing car manufacturer Ferrari. Players can acquire Venturi skins for the Frenzy, Marshal, Spectre, Vandal, and melee item.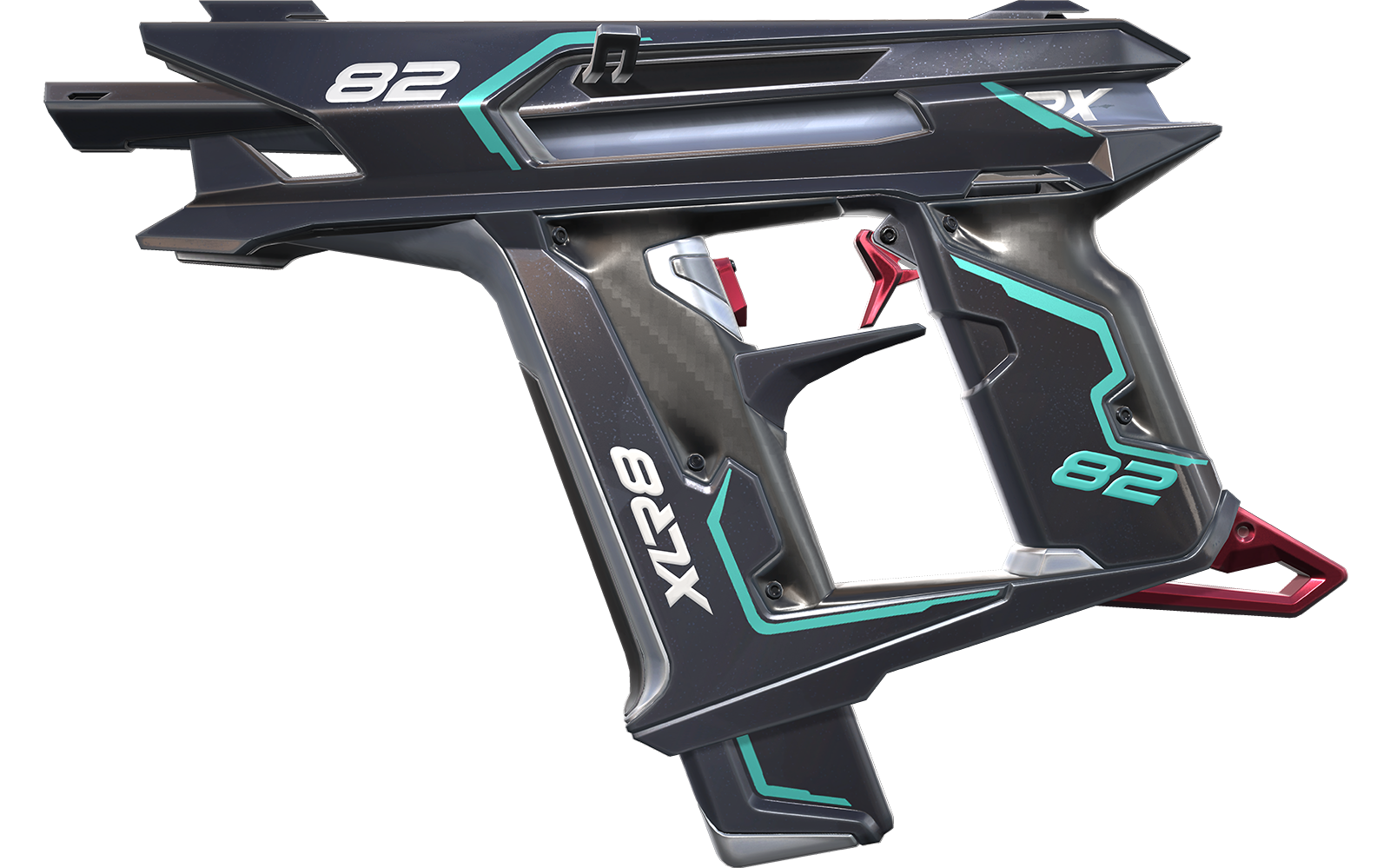 All VALORANT Episode Six, Act One Gun Buddies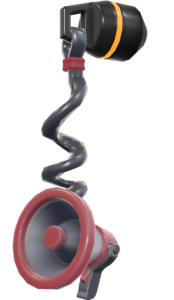 Big Announcement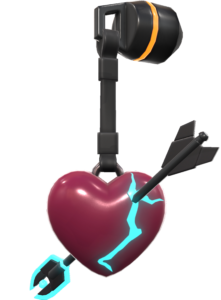 Electric Love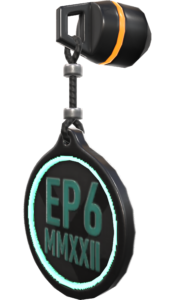 Episode 6 Coin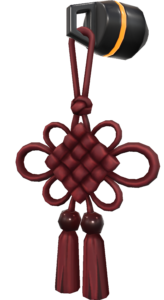 New Year's Knot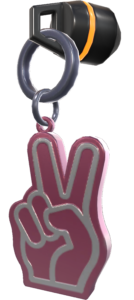 Peace and Love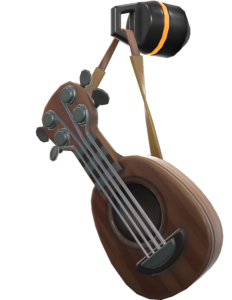 Stringed Soprano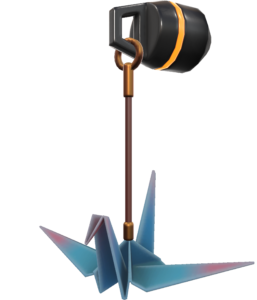 Folded Wish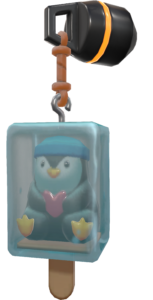 Frozen Solid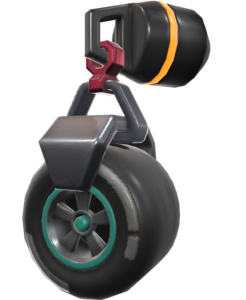 Venturi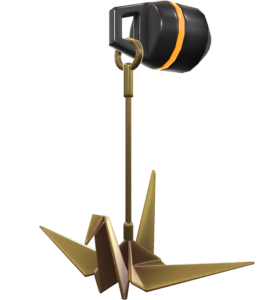 Folded Wish (Epilogue)
All VALORANT Episode Six, Act One Sprays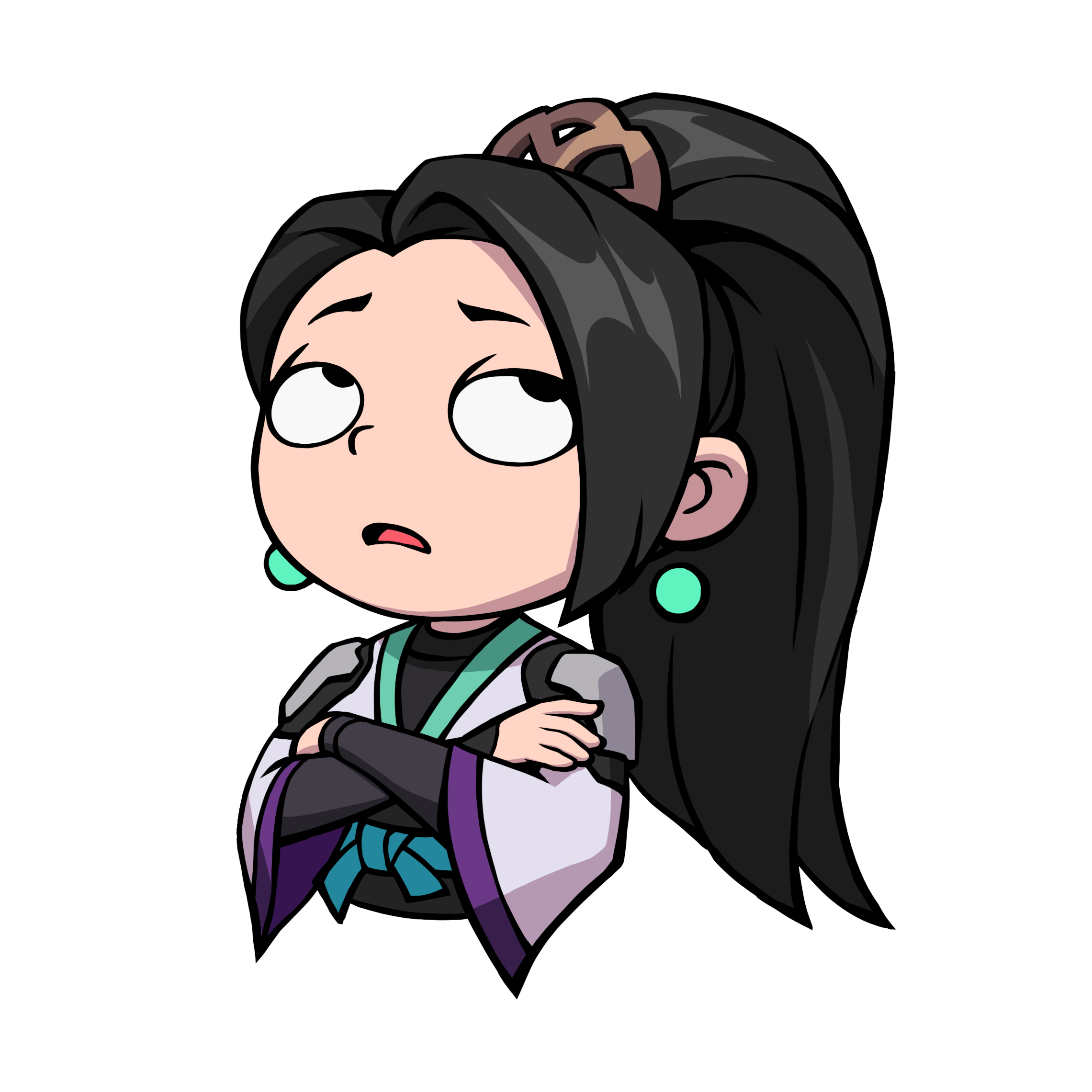 Definitely Not It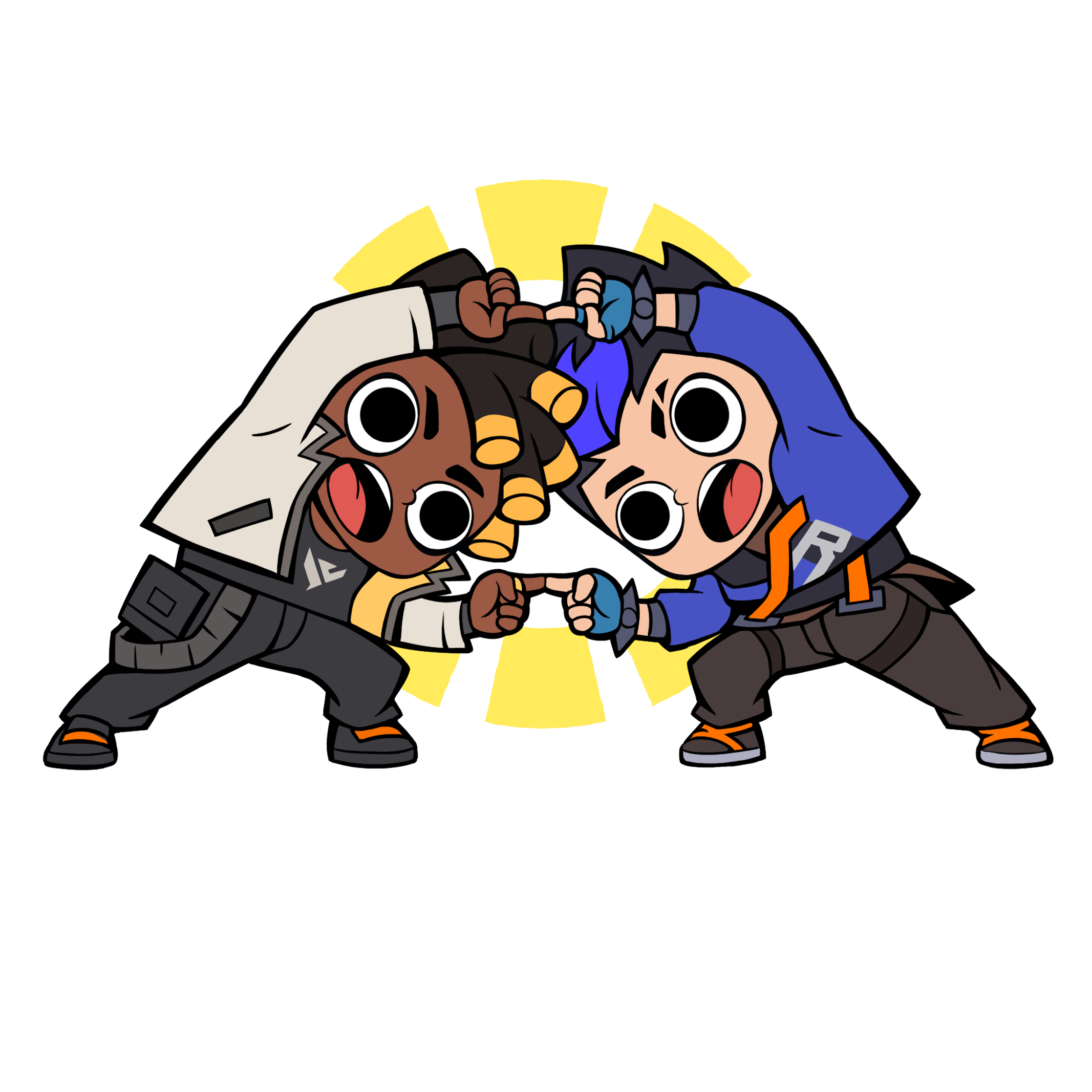 Dream Team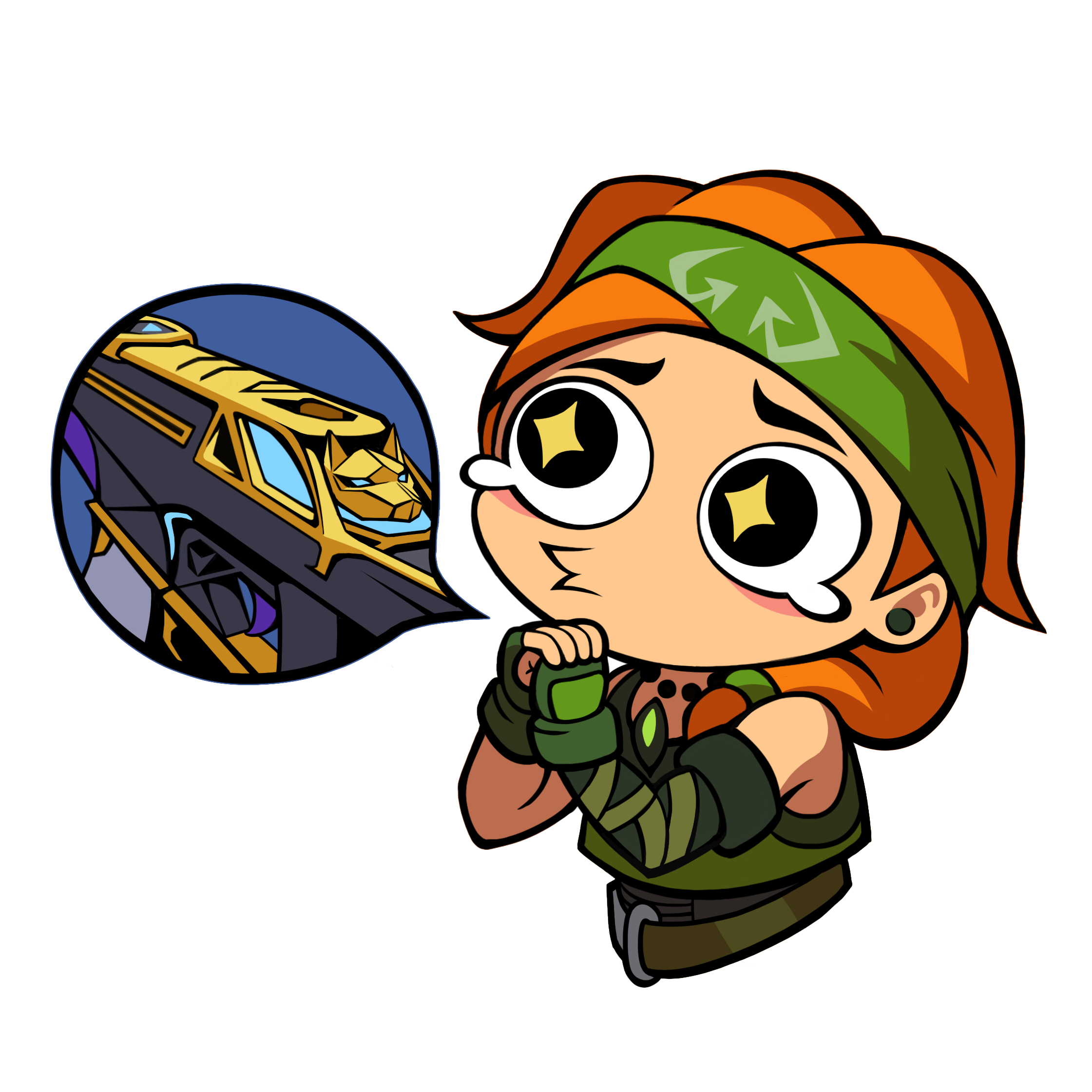 Drop Skin Please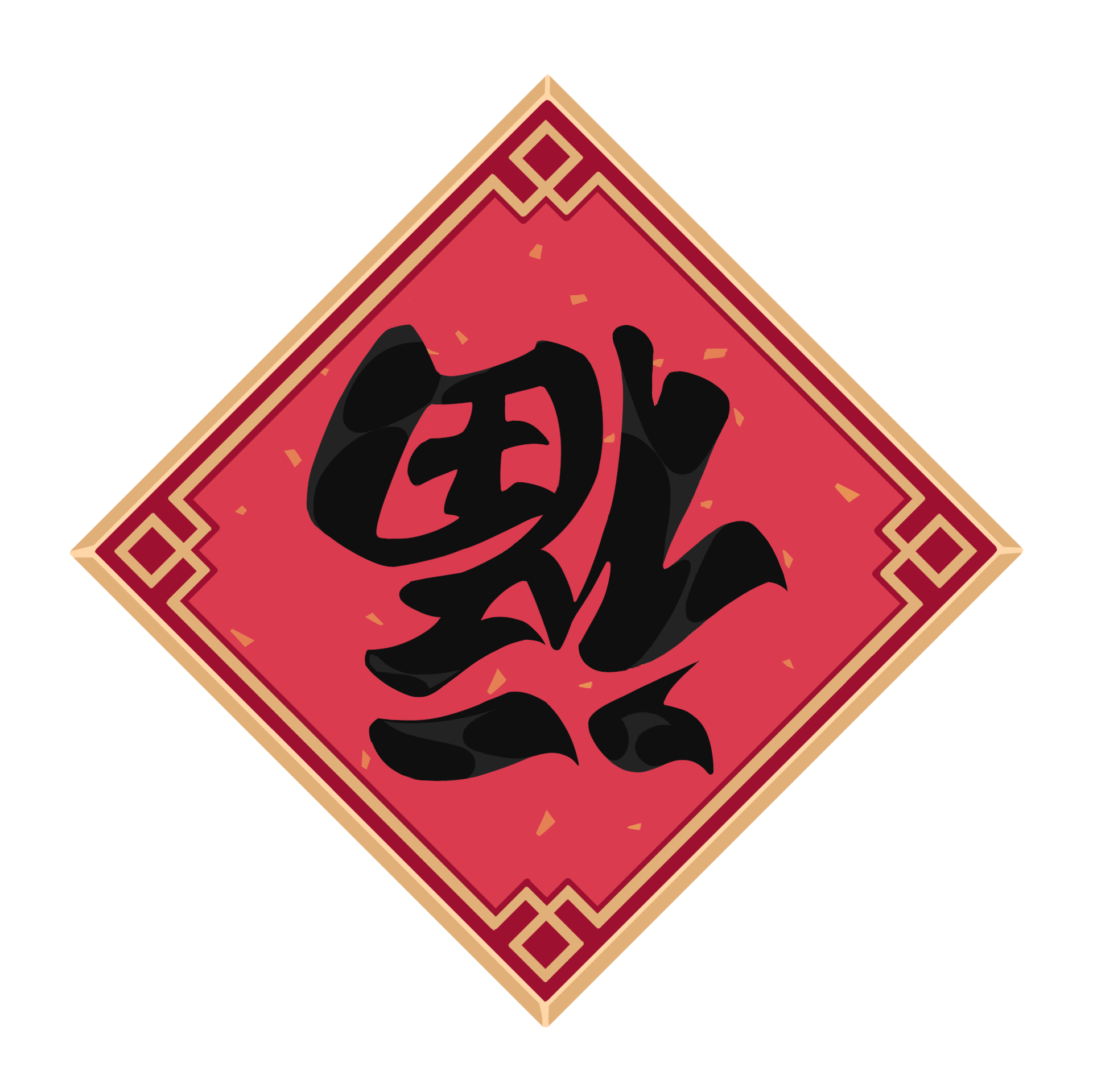 Good Fortune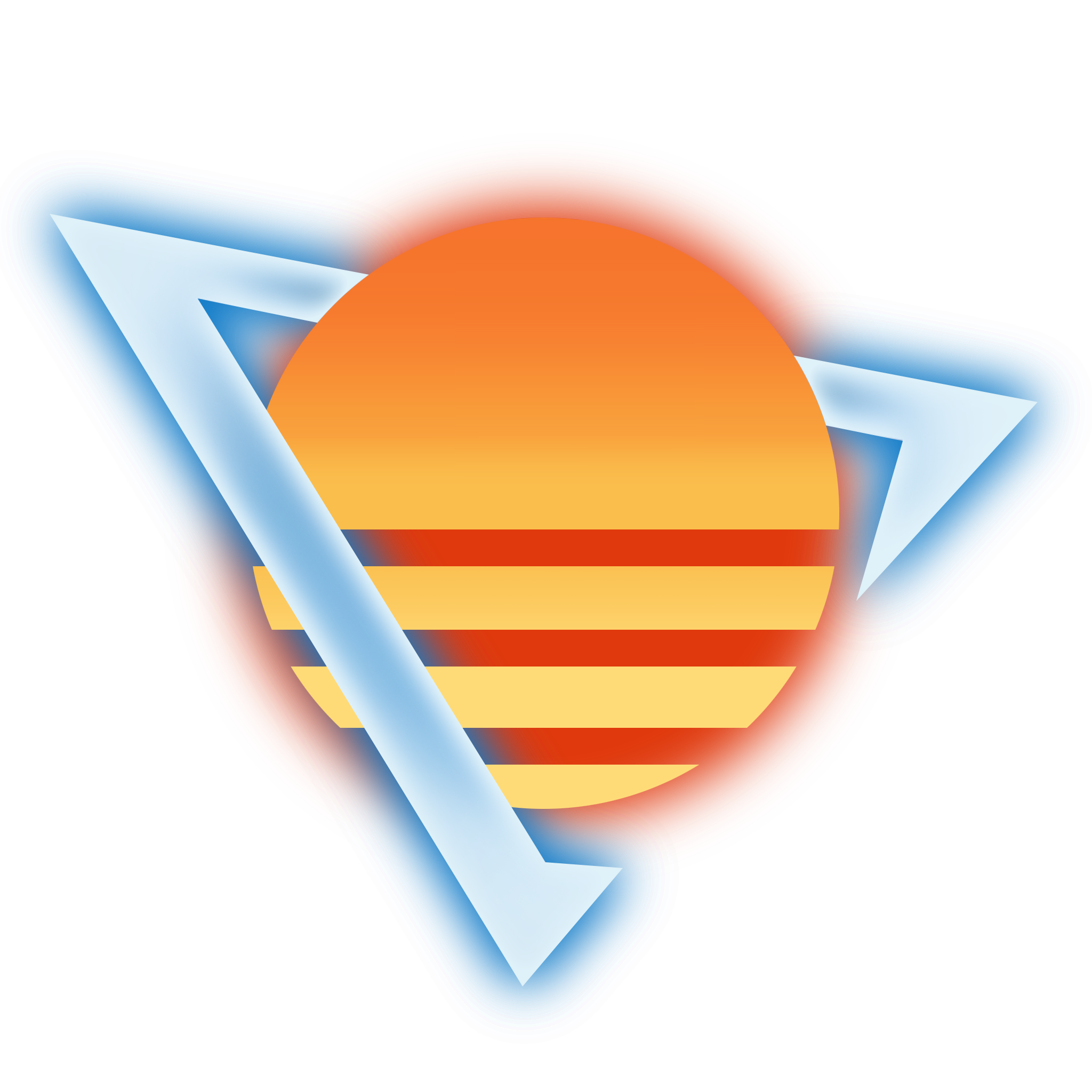 Gridcrash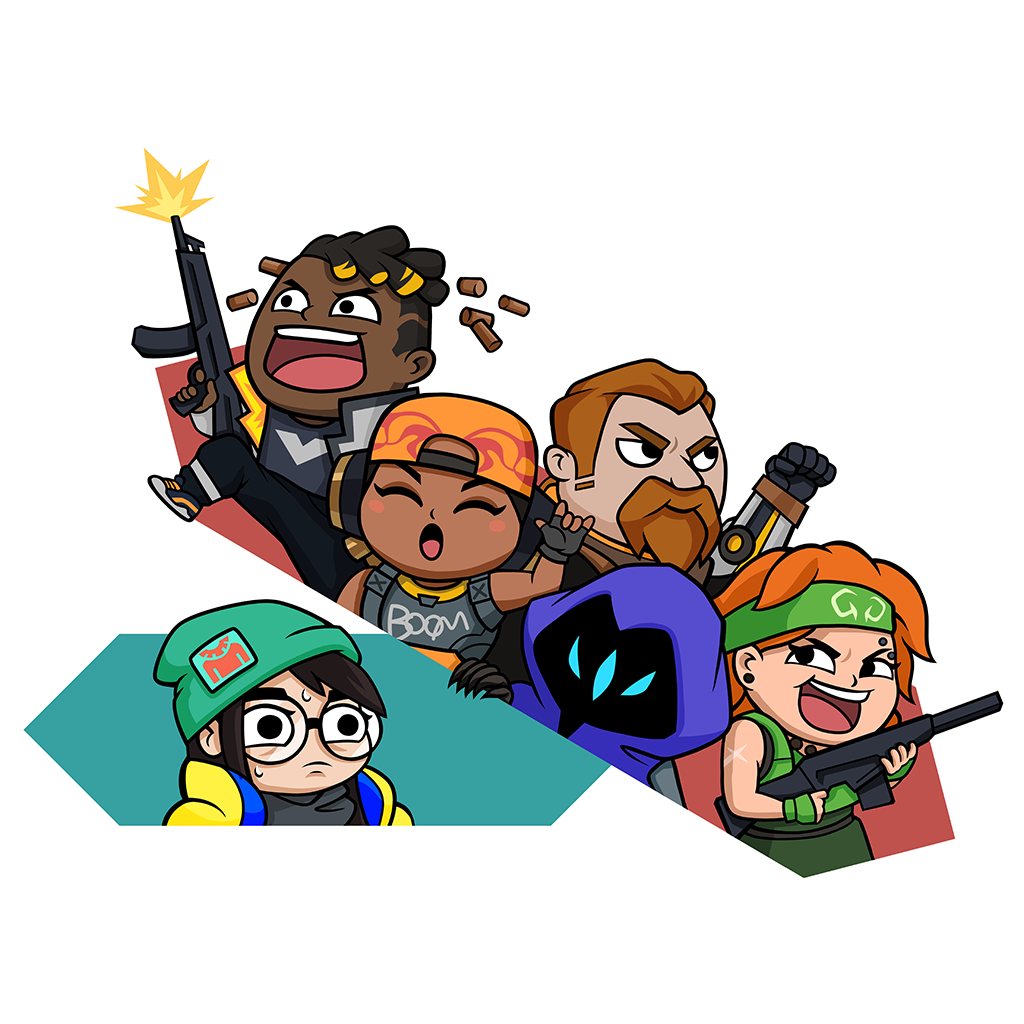 Last Person Standing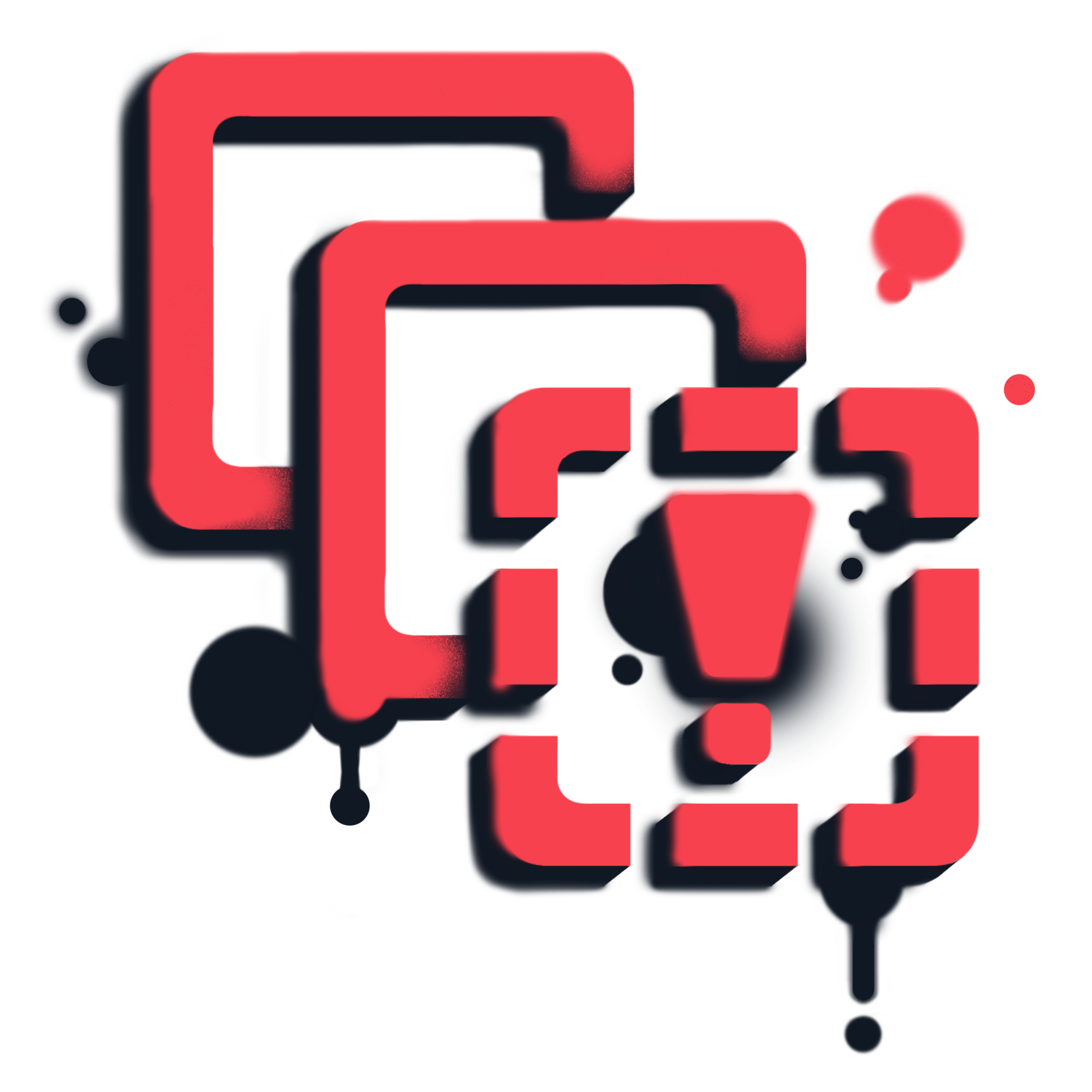 Network Error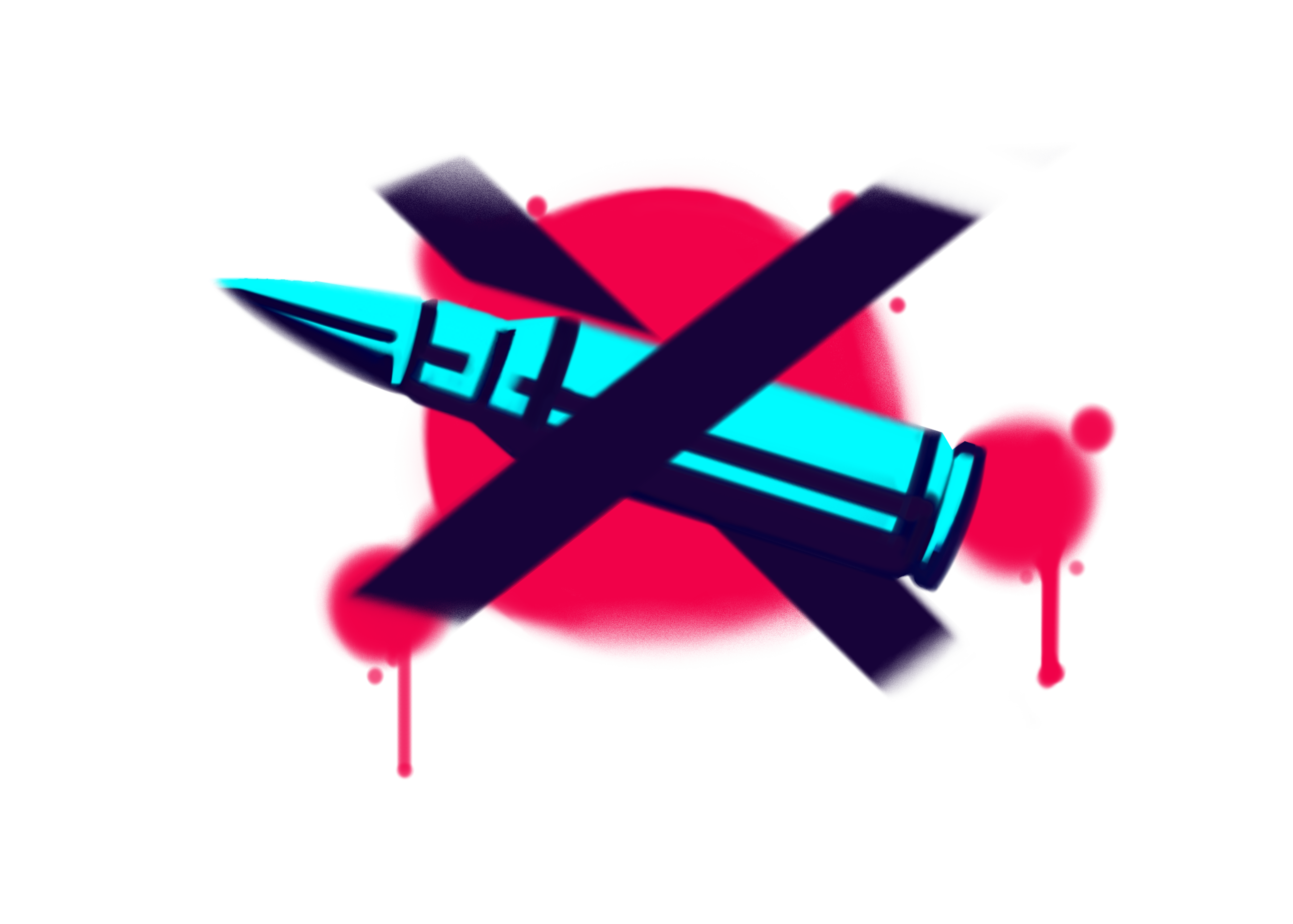 No Bullets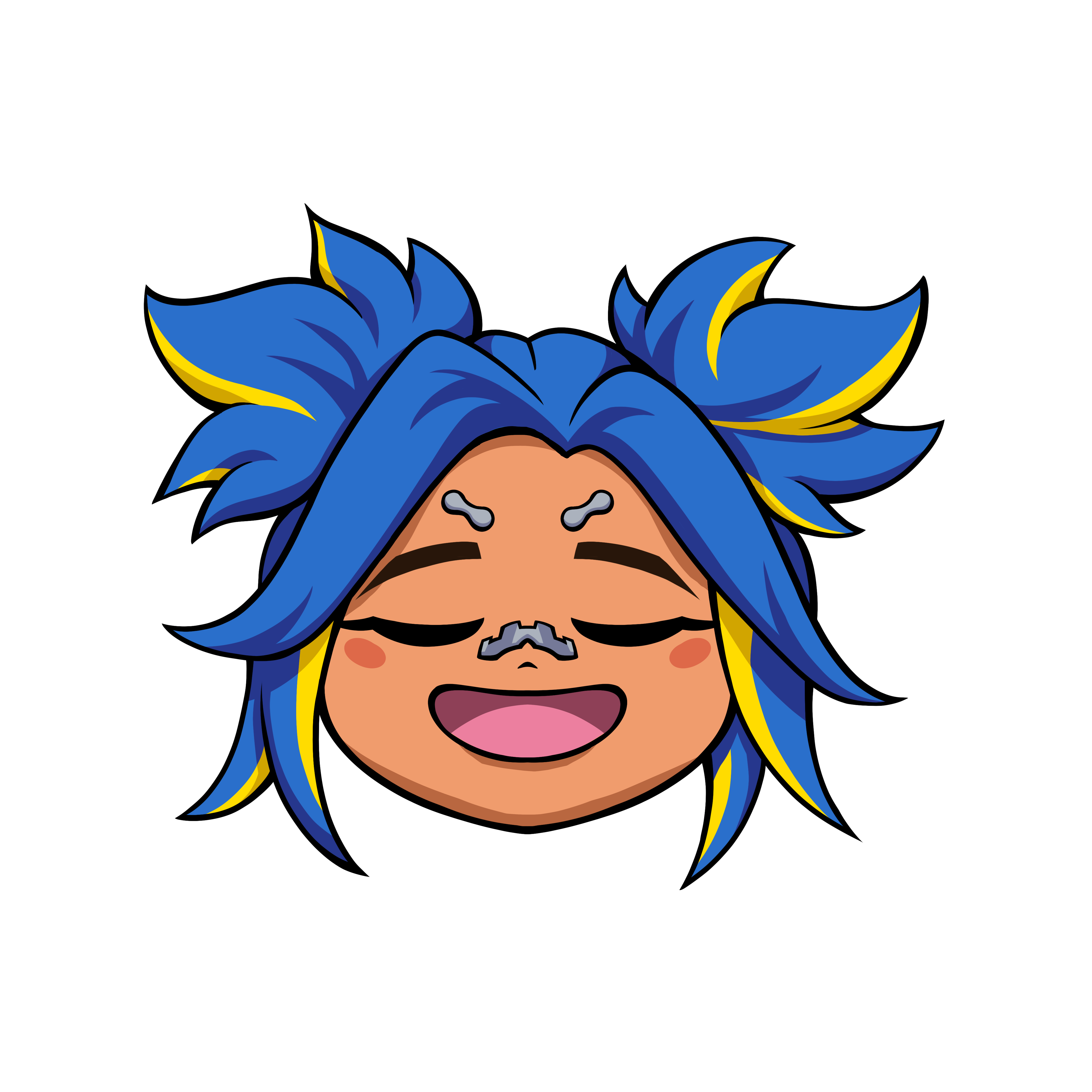 No Worries Neon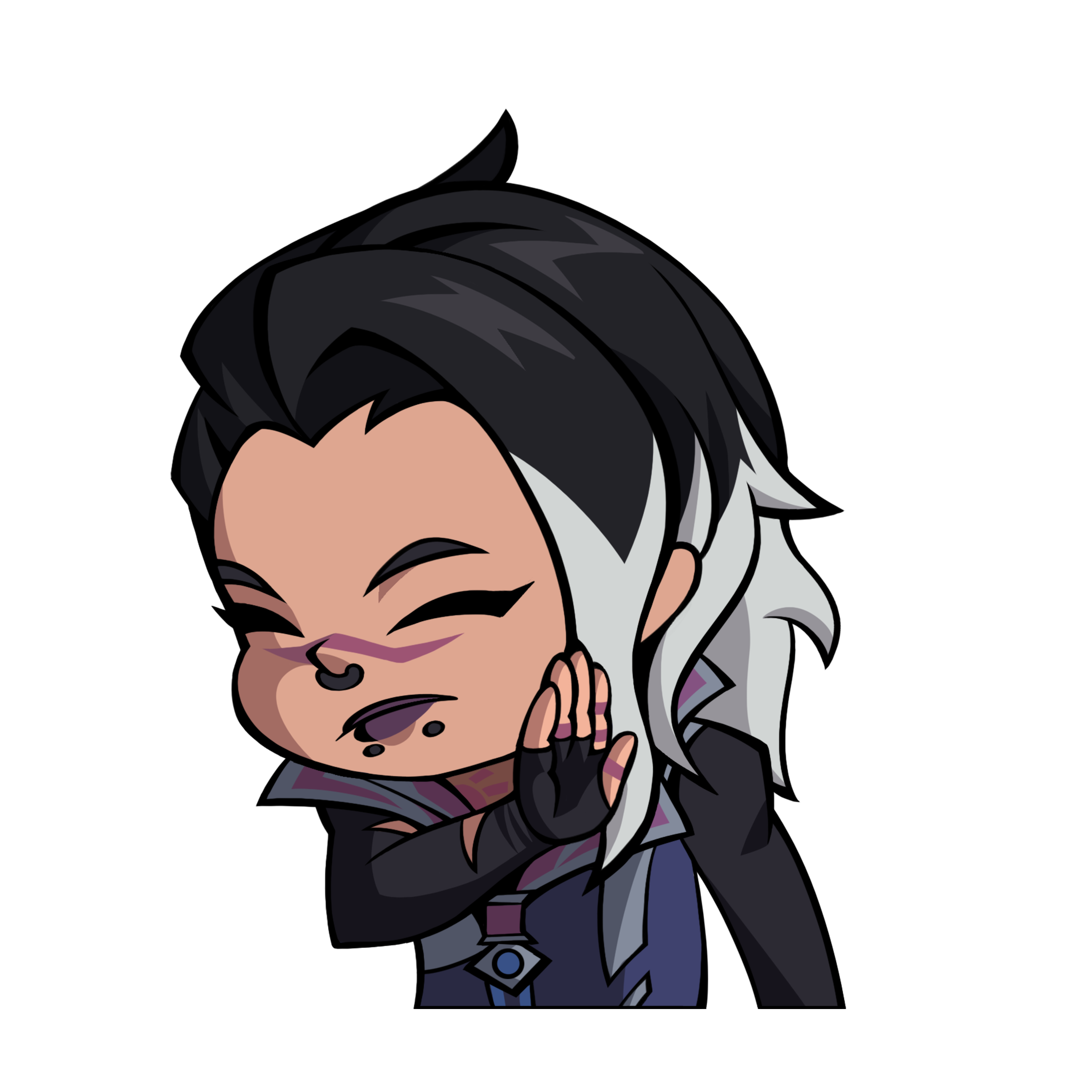 Oh No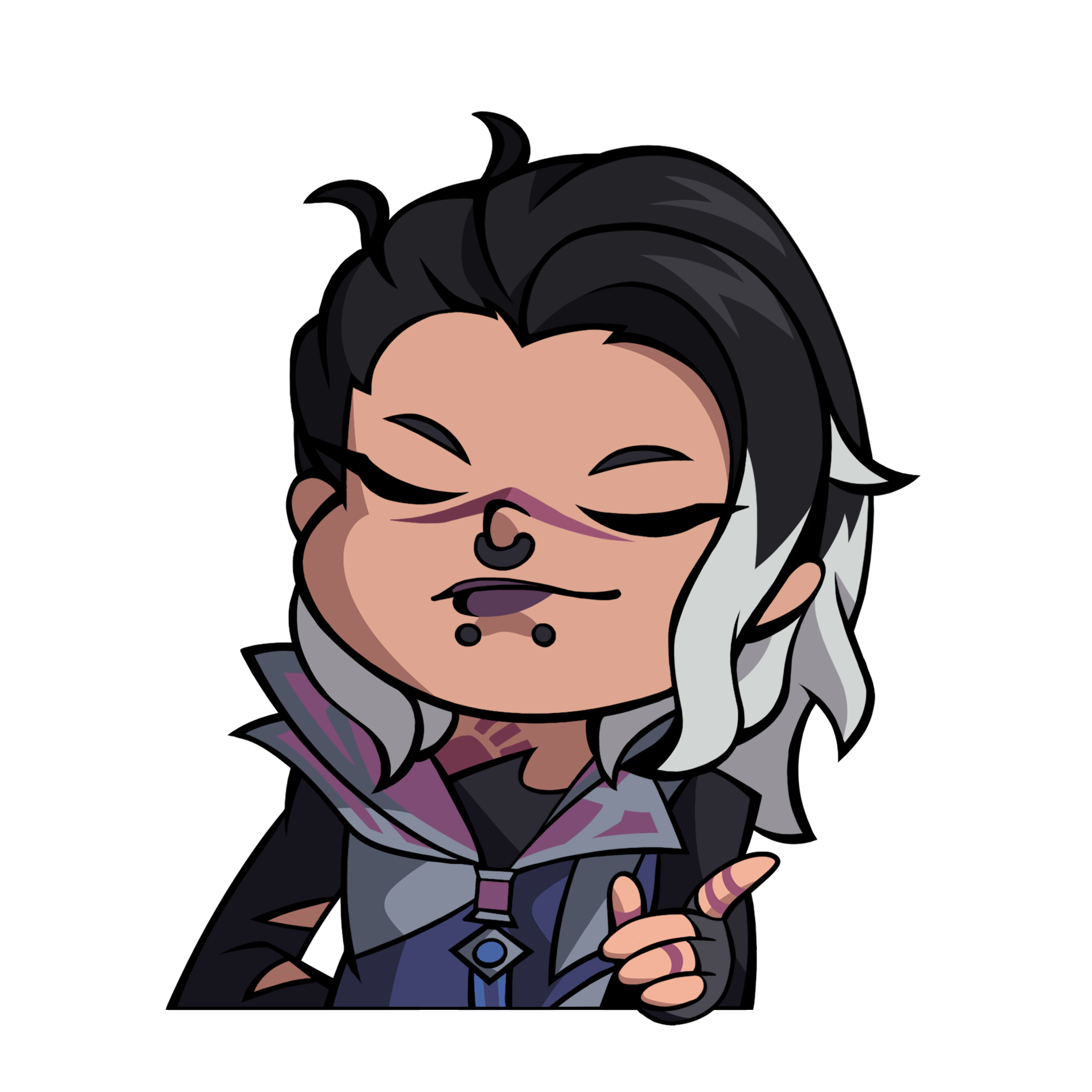 Oh Yes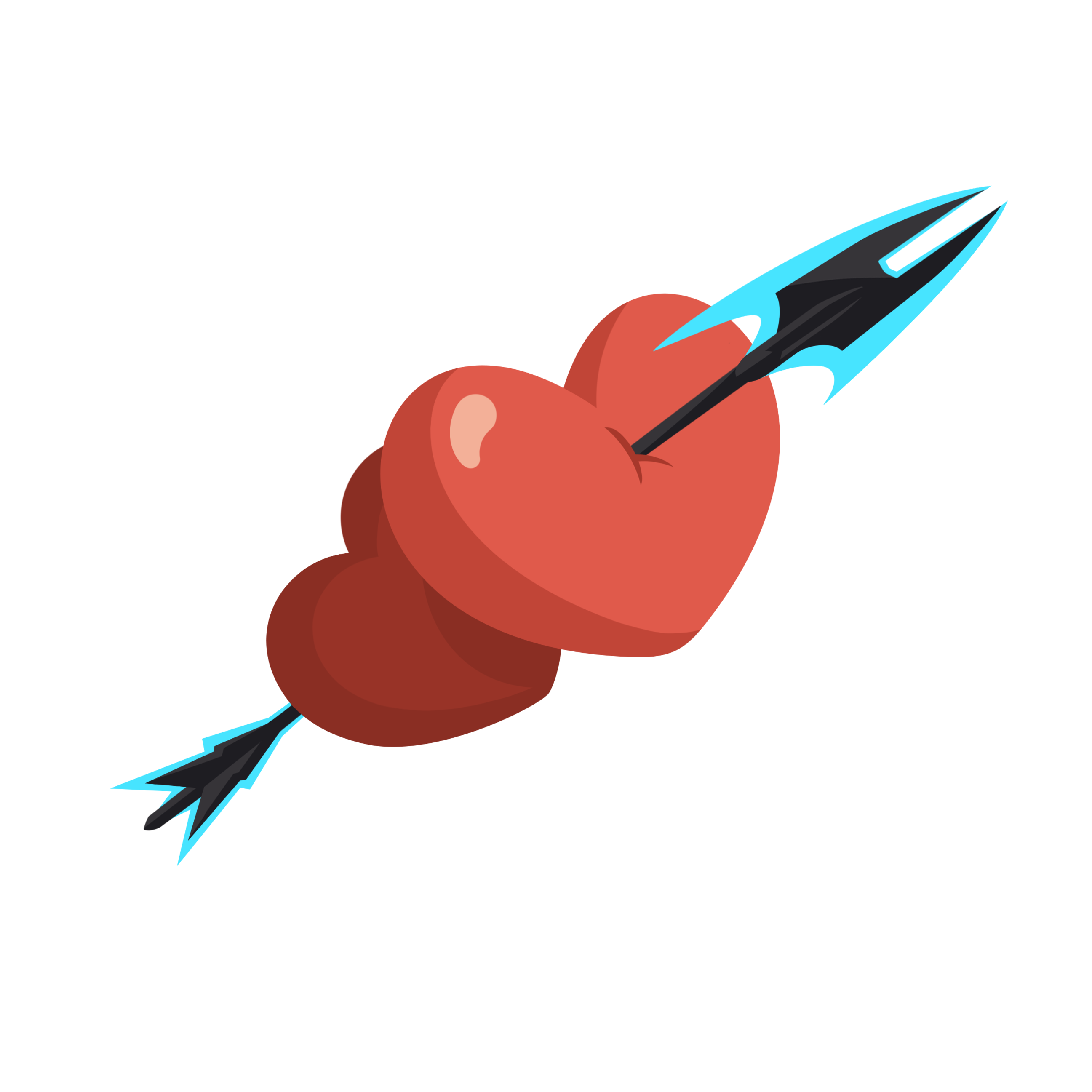 Shock Heart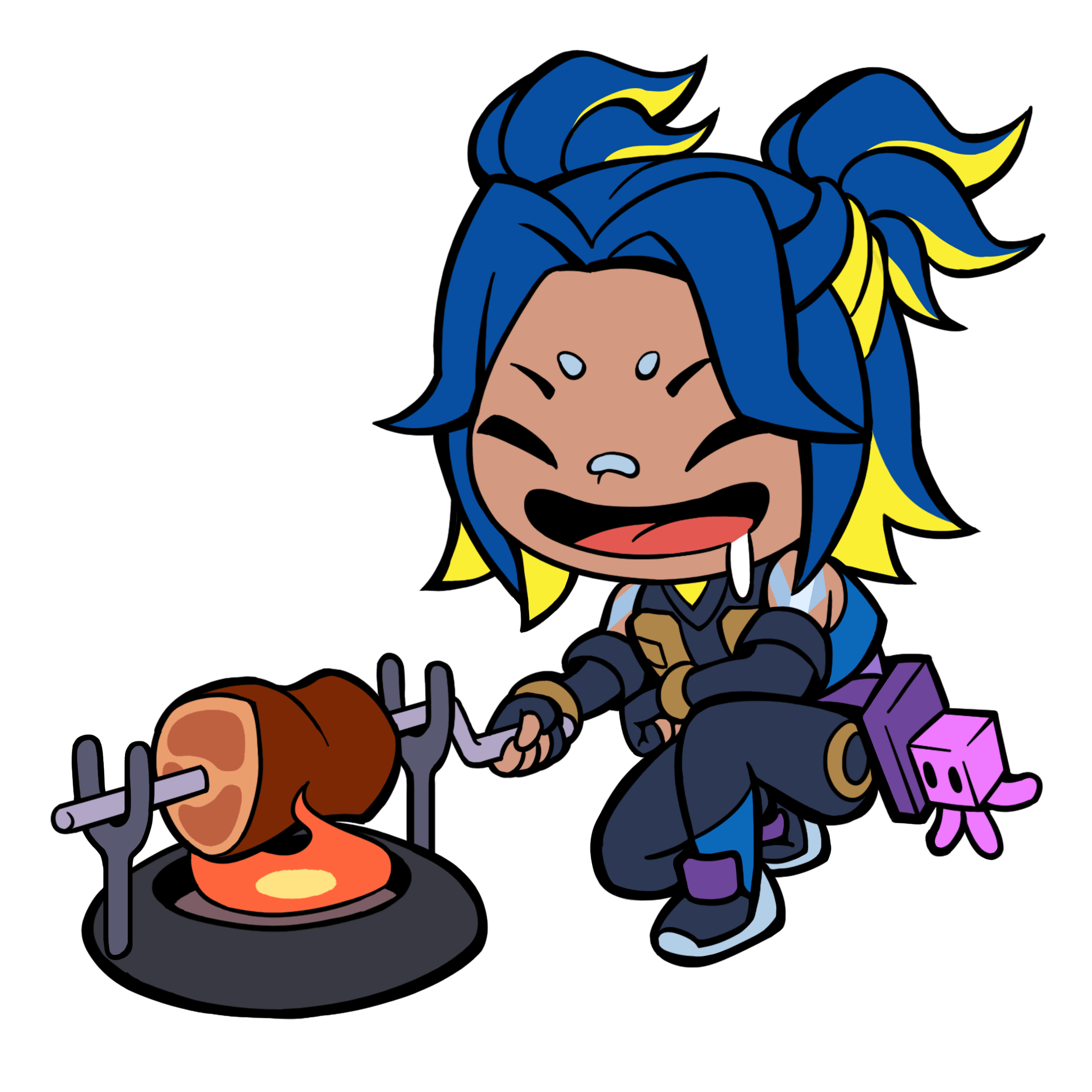 Perfectly Roasted (animated)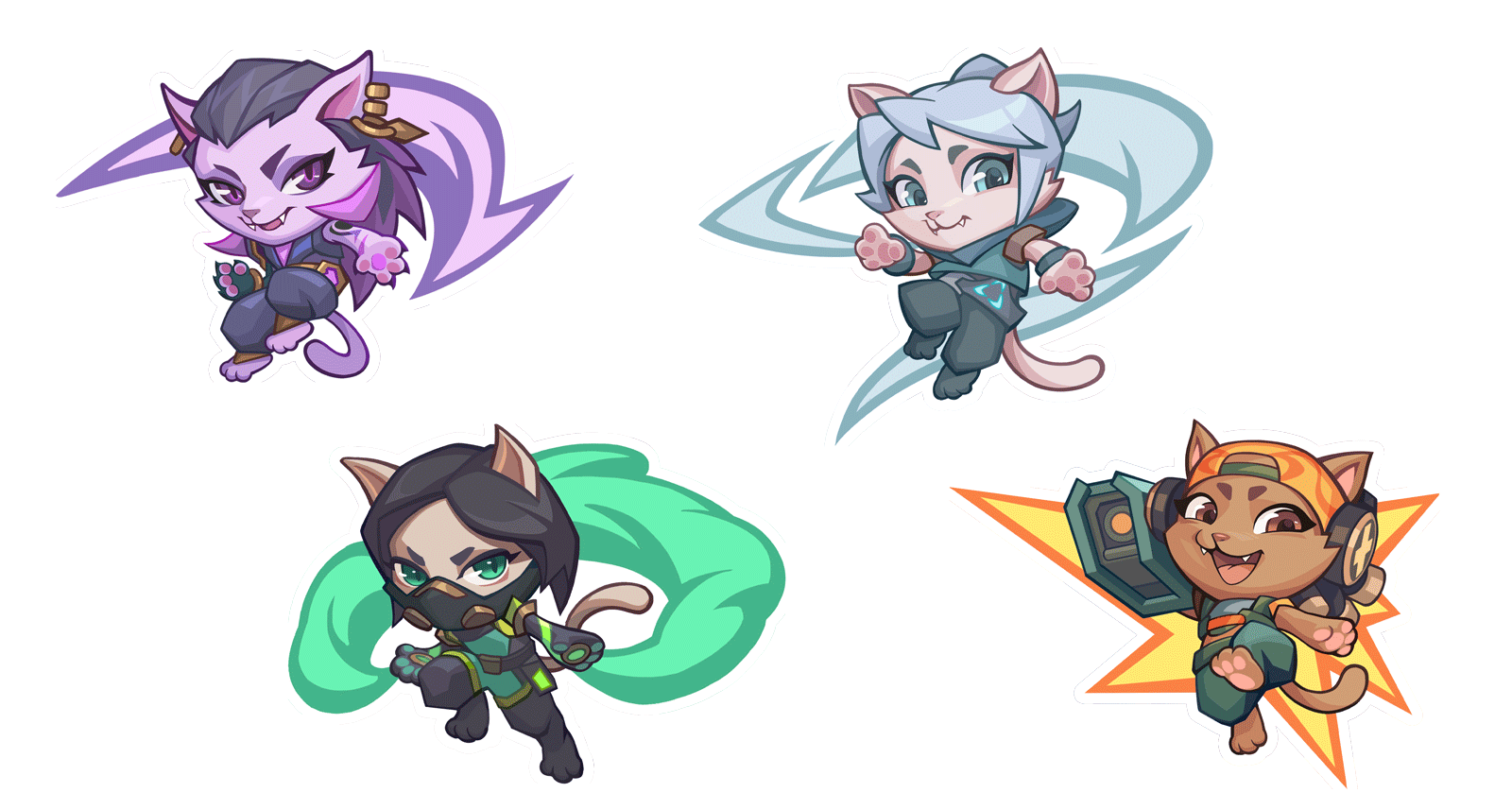 9 Lives (randomized)
All VALORANT Episode Six, Act One Player Cards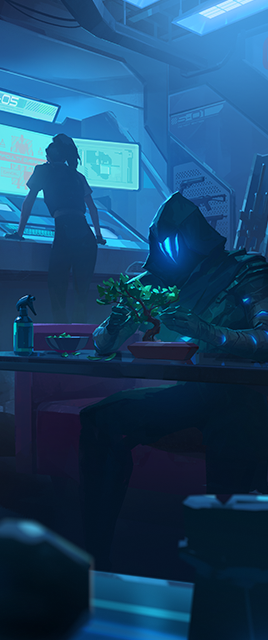 Scars That Bond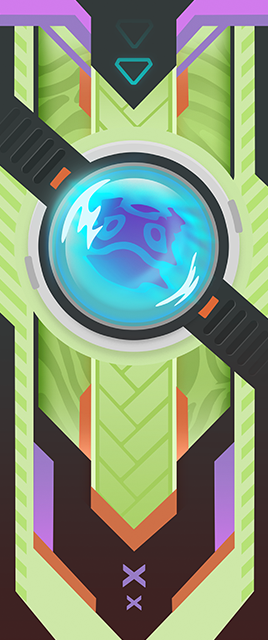 Tight Knit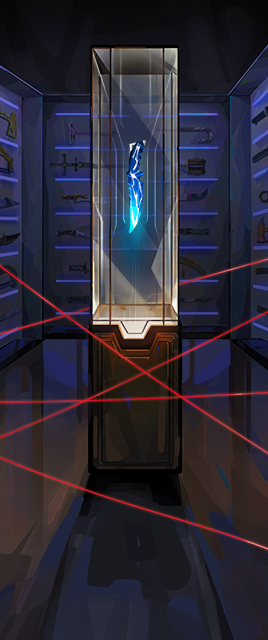 Ultimate Collector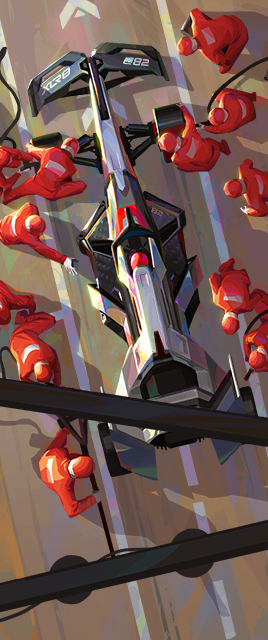 Venturi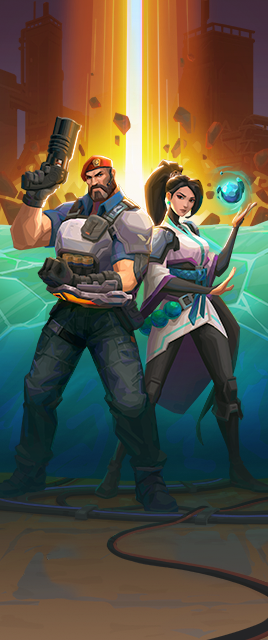 Field Command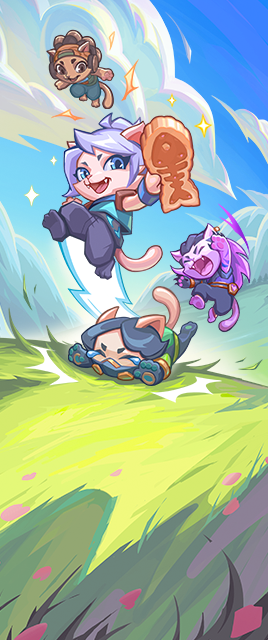 9 Lives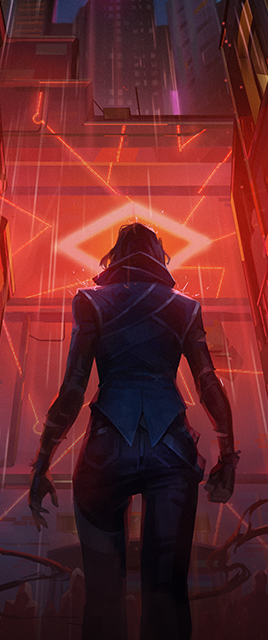 Cat and Mouse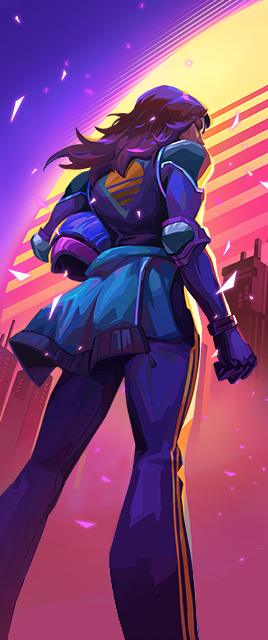 Gridcrash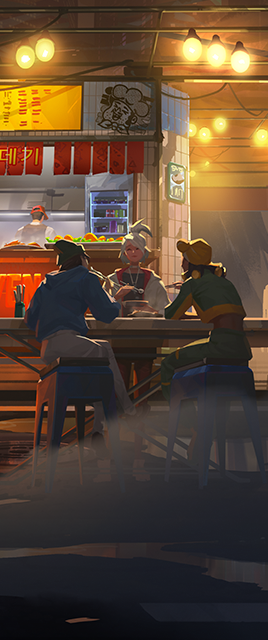 Late Night Snack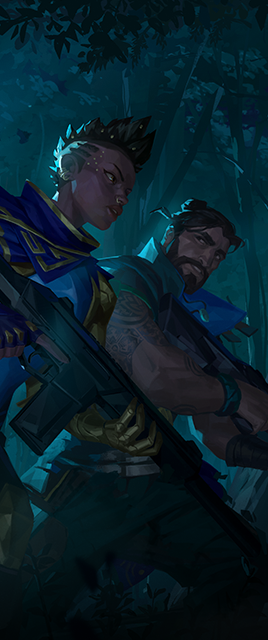 Moonlit Chase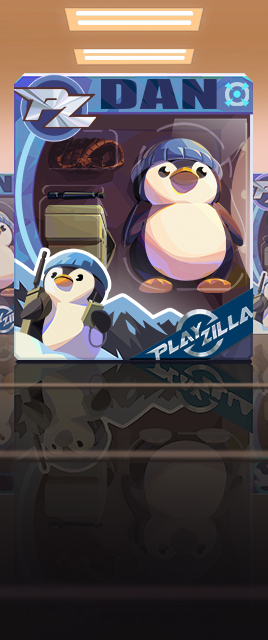 PlayZilla Dan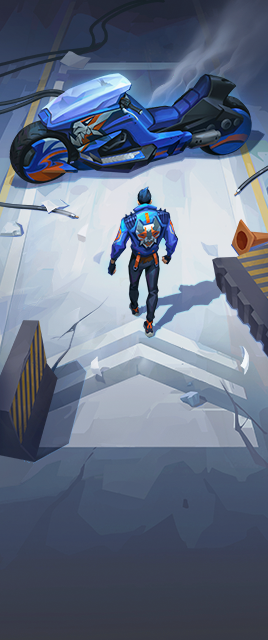 Rift Rider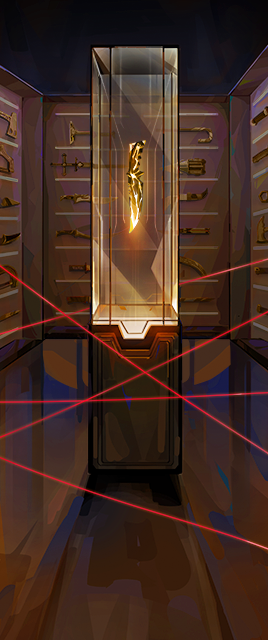 Ultimate Collector (epilogue)
All images via Riot Games.