Golden Guardians have acquired star Korean jungler Kim River Dong-woo in a mid-season trade deal with LCS rivals Dignitas, according to the League of Legends Global Contract Database, which was updated on July 26.
The org announced River's surprise trade soon after the update.
Dignitas are expected to replace River with Academy jungler Lawrence eXyu Xu or rookie Perry Perry Norman, who was just signed by the LCS org.
Dot Esports understands River will immediately step into the LCS starting lineup for Golden Guardians, who are challenging for playoffs. The squad sits in seventh place after five weeks of play in the 2022 LCS Summer Split. They trail Counter Logic Gaming and Cloud9 (tied fifth) by two League victories.
Milo Pridestalker Wehnes will likely drop to Guardians Academy.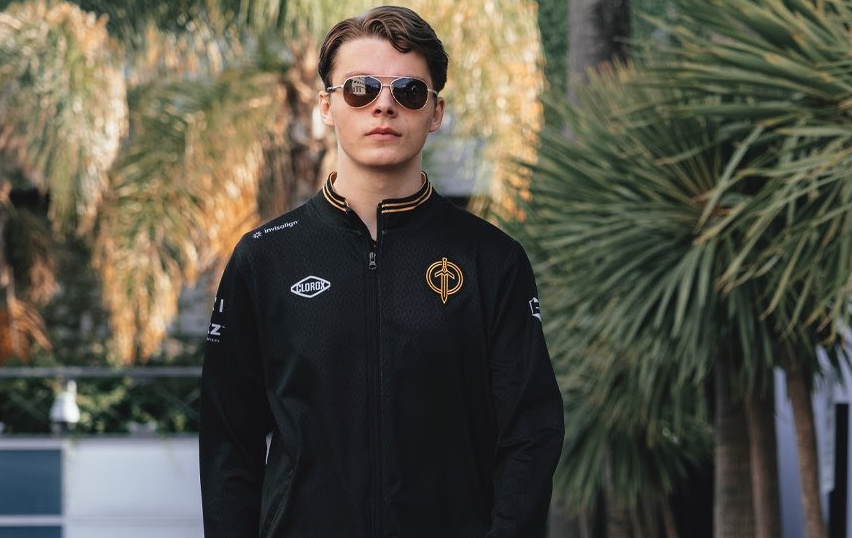 Photo via Golden Guardians on Twitter
This story is being updated