The previous season might not have gone exactly as planned for Fnatic's League of Legends team, but for the upcoming 2023 LEC Spring Split, new hope is starting to blossom in the form of two additions to the roster.
Óscar Muñoz "Oscarinin" Jiménez and Henk "Advienne" Reijenga have been promoted from Fnatic's Academy roster, with the former making his LEC debut and the latter making his return after spending a year in the LVP Superliga. They will be replacing veteran top laner Martin "Wunder" Hansen and rookie support Rúben "Rhuckz" Barbosa as the organization hunts for greener pastures with this revamped lineup.
Oscarinin is only 19 years old and will be bringing a ton of excitement with his carry-first mindset. He frequents champions such as Gangplank, Jayce, and Camille, although he has played a ton of Gnar over the course of this past split.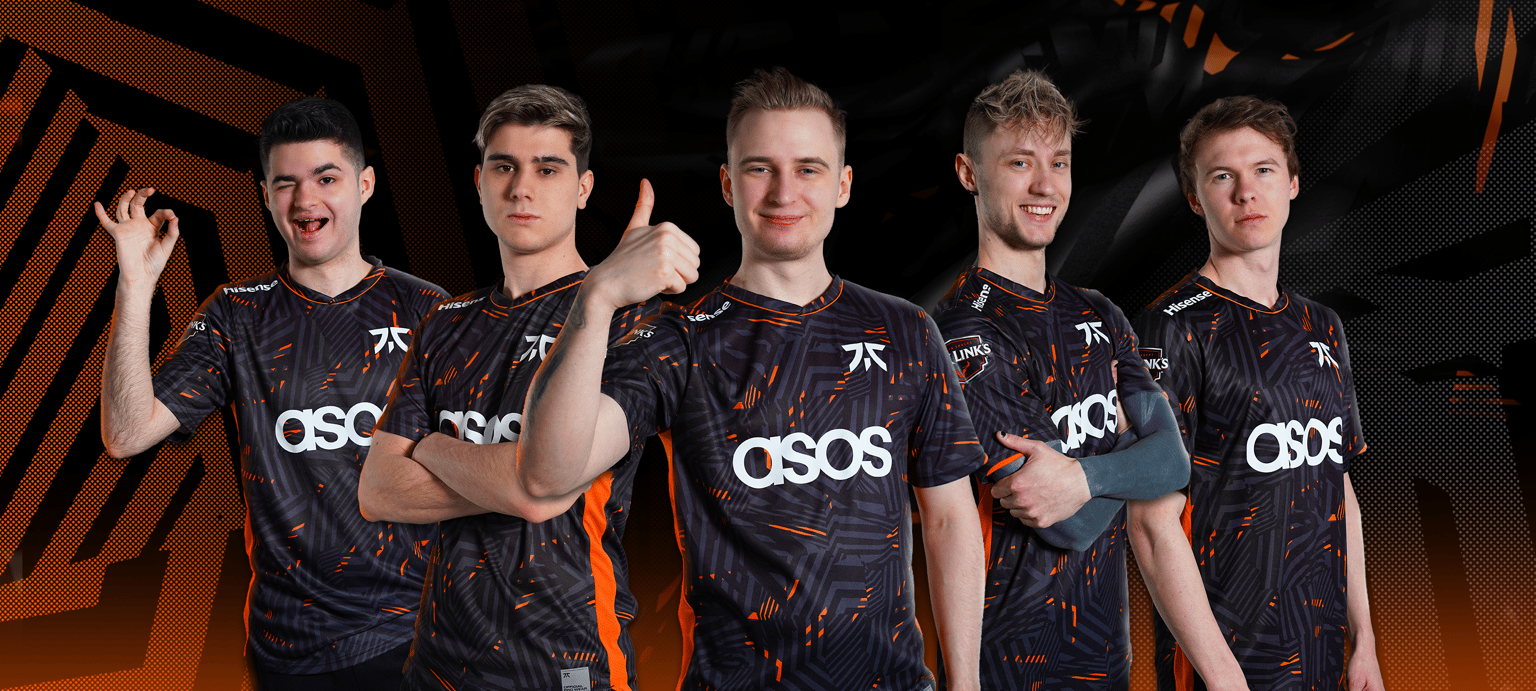 Image via Fnatic
Advienne, on the other hand, will be getting a second chance at the LEC after his abrupt departure from Excel Esports in 2022, looking to finally prove himself at the highest level in Europe. Overall, Fnatic is wiping the slate clean, especially after finishing with the second-worst record in the league through the Winter Split.
"One thing was clearwe were not ready for Winter," Fnatic told fans in the announcement. "Lack of preparation and few established routines meant increased pressure on stage, with a clash of each players varying goals and profiles complicating meaningful improvement. Weve made significant changes with the team together already, bonding and scrimming, giving them as much time before the split starts as possible."
Ultimately, Fnatic has a long way to go before they can regain the trust of LEC supporters. Luckily for them, the team has a whole split to work on its issues and try to find the level of play that most fans have come to expect from the historic org.