The first event of the new era of VALORANT esports is complete, with VCT LOCK//IN ending in thrilling fashion as Fnatic held off a crowd-buffed LOUD reverse sweep with their own comeback victory in the second half of Icebox.
The tournament gave either a deep look or small glimpse at the 30 teams making up the three international VCT leagues, depending on how deep the team went in the bracket. Plenty of players thrived and made the most of the opportunity to get some vital on-stage presence against international competition.
Now with some time off before the start of VCT league play, we can quickly look back at the players who shined the brightest in Brazil at VCT LOCK//IN.
VCT LOCK//IN MVP
Leo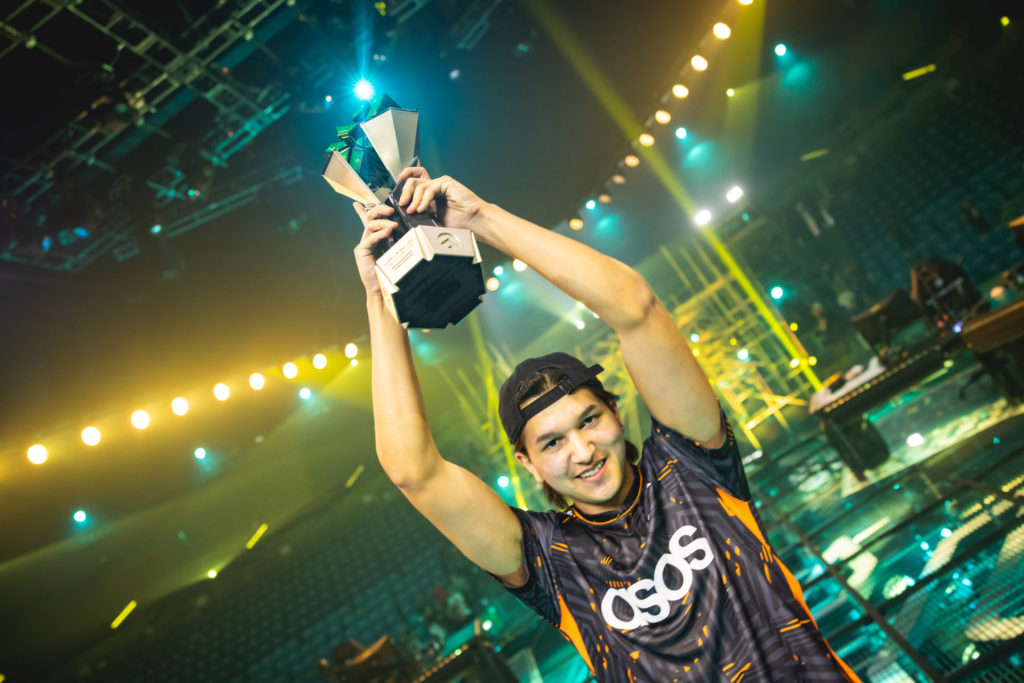 Photo by Colin Young-Wolff/Riot Games
Leo Jannesson is our pick for MVP of VCT LOCK//IN, following the 19-year-old's incredibly strong overall performance that was vital to Fnatic's trophy lift.
Leo was incredibly valuable to Fnatic throughout the team's entire run. Statistically, he excelled in virtually all categories: third highest K/D ratio at 1.41, tied for sixth highest kill-assist-survive-trade (KAST) percentage at 81 percent, and he delivered the most total clutches of any player at the tournament with 13. He also died the second least amount of times per round, and had the fifth most rounds with two or more kills, according to stats from VLR.gg, who also named him its MVP choice.
He was a steady and efficient presence for Fnatic throughout the entire bracket, delivering four separate maps with a +10 K/D differential, including both map one and two in the team's grand final victory over LOUD. He also earned the grand finals MVP vote.
MVP honorable mentions
Shao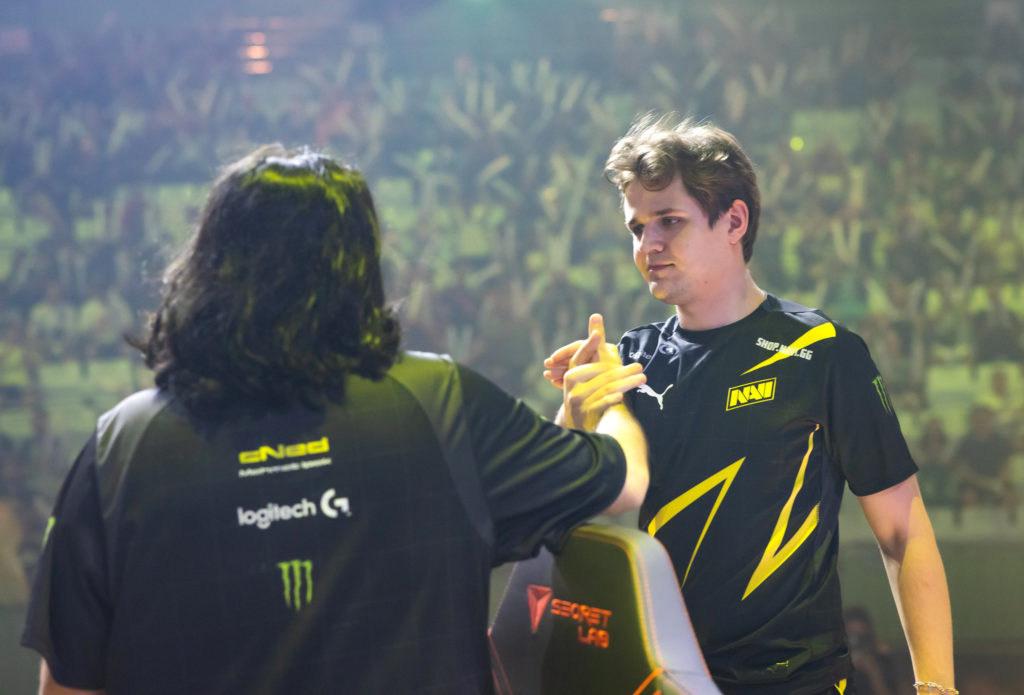 Photo by Colin Young-Wolff/Riot Games
NAVI's run may have come to a sudden end at the hands of Fnatic, but that last match was the sole blemish on what was an outstanding performance from Andrey "Shao" Kiprsky. He finished the tournament with the second-highest K/D at 1.63 and the highest KAST percentage at 87 percent. But if you take away the loss against Fnatic, those numbers are even more absurd: 2.29 K/D and a KAST percentage of 91 percent prior to the playoffs.
MaKo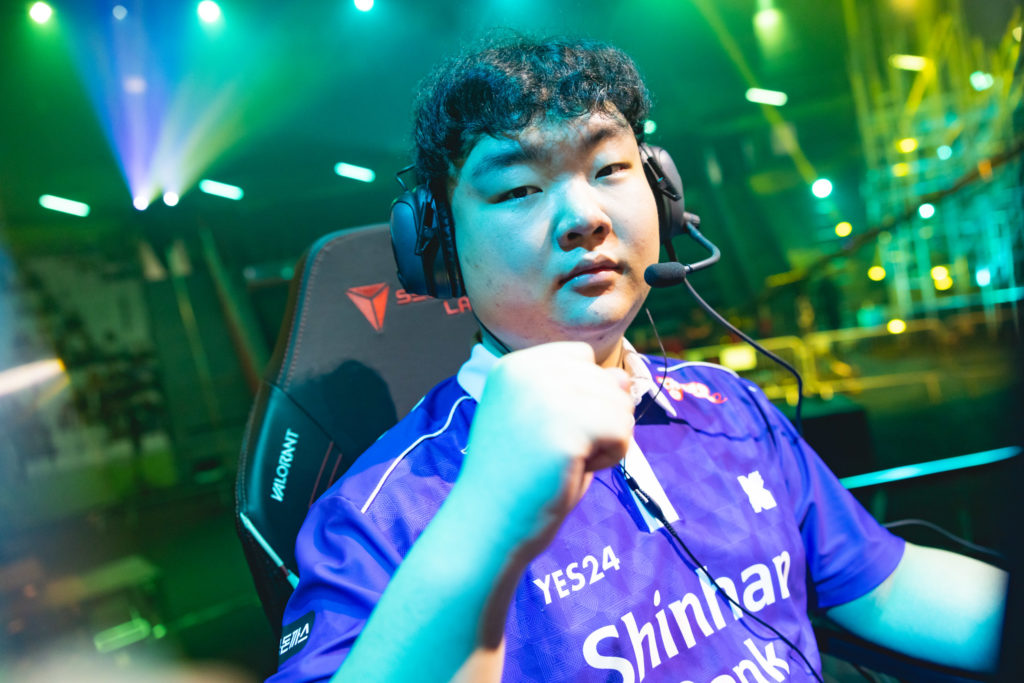 Photo by Colin Young-Wolff/Riot Games
Before Fnatic survived the reverse sweep attempt from LOUD, it was LOUD who had to contend with the same from DRX; an effort that was led by the team's focal point and arguably the world's best controller in Kim "MaKo" Myeong-kwan. MaKo led the field in assists and assists per round and finished in the top 13 of all players in K/D and KAST percentage.