DWG KIA is, beyond any shred of doubt, one of the best South Korean organizations to set foot in the esports scene, with it heavily investing money, time, and effort into games like League of Legends, VALORANT, and Rainbox Six Siege. Just ahead of the beginning of the 2023 LCK season in League, the company is rebrandingagain.
On Jan. 9, DWG KIA revealed the company is changing its name from DWG KIA to Dplus KIA. To celebrate and acknowledge its previous accomplishments, especially winning the LCK title three times and overcoming all obstacles at Worlds 2022 to become World Champions, the company is keeping the letter D in its name. 
The plus part is here to represent limitless connectivity and expansive potential for a bright future, according to a press release.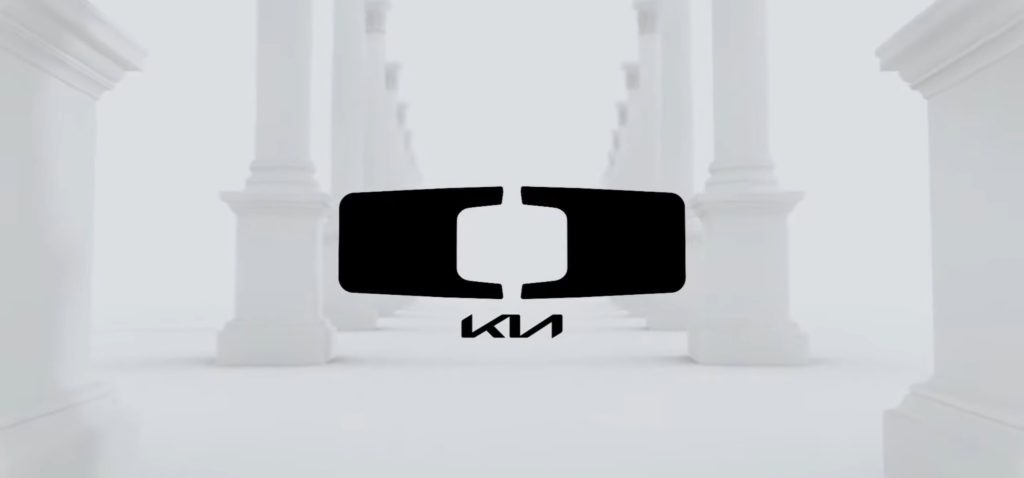 Image via Dplus KIA
The rebranding means a new chapter for Dplus KIA and a new opportunity for both the team and the company to further cement itself as the true legends of League. Were excited to create a new chapter in this organizations storied history with this phenomenal team and the bold projects we have in store for this year that will bring a new wave of fans to the Dplus KIA family, Joon young Lee, vice Chairman/COO of Dplus KIA said. 
Coming into the 2023 winter split of LCK, Dplus KIA has more than a promising team, with the current superstar and world champion Kim Deft Hyuk-kyu joining the squad. Aside from Deft, the team will feature Kim Canna Chang-dong, Kim Canyon Geon-bu, Heo ShowMaker Su, and Kim Kellin Hyeong-gyu.