DWG KIA, or rather Dplus KIAas the LCK team is going by nowunderwent another rebrand today. And League of Legends fans aren't as excited about it as the esports organization had probably hoped.
The fans are mocking Dplus KIA's new rebrand on Twitter and Reddit, saying it's yet another rebrand for the org (after the one in January last year) that's yet another failure. "Their name is just getting worse and worse," reads the top comment on the post on Reddit.
Related: DWG KIA is rebrandingagain
Other Redditors agree with the opinion and have been adding their two cents. "Terrible name, terrible logo. Even the jersey I didn't like," another comment reads. "Might be one of the worst name changes ever," adds another.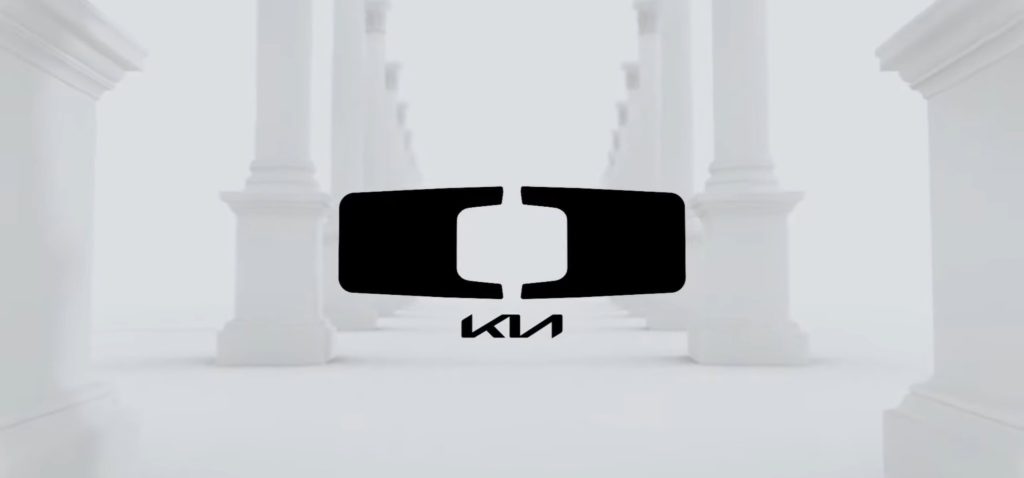 Image via Dplus KIA
Many fans are pointing out that DAMWON Gaming, the original name of the org, was much more recognizable and distinctive from other orgs, giving it an identity. Letting go of it and going with Dplus KIA is baffling in the eyes of many fans. "Why change it if Damwon alone is so recognizable? Disappointing to see as a big an," one Redditor said.
Fans on Twitter agree as well, saying it's a terrible name change, while also underlining how taking away the symbolic mint color is also a big hit for the org. A few fans like the new jerseys, but they still don't see it as a change for the better. "Worst rebrand this season?" one fan said on social media.
Overall, the change hasn't been welcomed by fans who point out this could make it tough for Dplus KIA to retain its identity. Some fans also pointed out Gen.G and T1's rebrands (in 2018 and 2020, respectively) as examples of how rebrands should be done.