Dota 2 fans and players have been looking forward to the first-ever South American Major, the Lima Major, ever since it was confirmed on Friday, Jan 6. The region has proven to be one of the most passionate and talented ones in the Dota 2 fandom, and the wider community was thrilled to see them finally host a Major.
But unfortunately, things dont seem to be panning out well for the tournament at the moment. It has nothing to do with the organizations. Instead, its because the host nation, Peru, is in a state of emergency.
Perus government declared a state of emergency in Lima and three other regions after weeks of protests over President Dina Boluartes appointment after former President Pedro Castillo was removed from office and detained for illegally trying to dissolve Congress.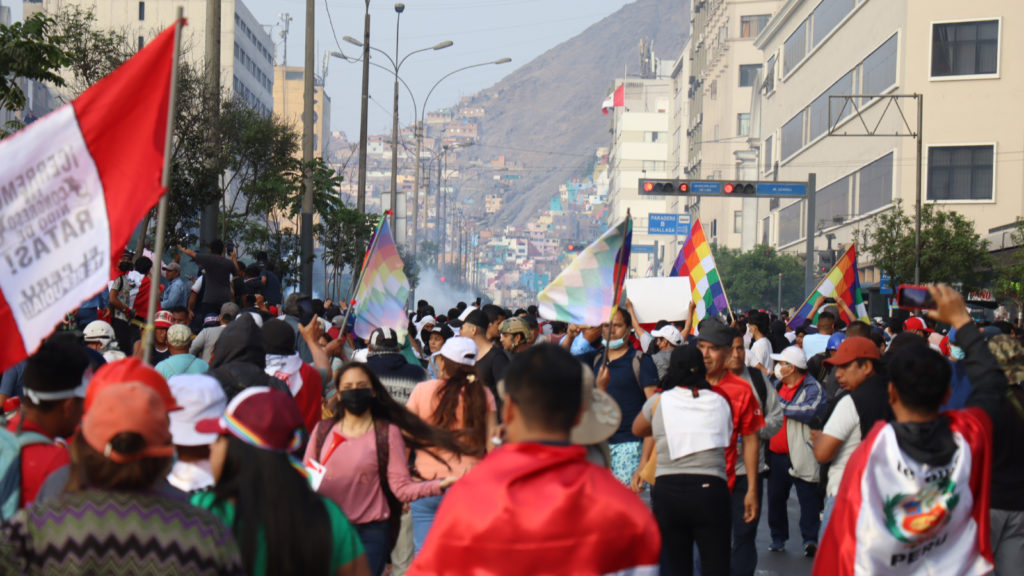 Image by Mayimbú (Creative Commons) on Wikipedia
Its estimated around 42 lives have been lost so far, and more than 100 roadblocks have happened as a part of the protests. Whats more, the army has been authorized to intervene and maintain order, causing some to fear the Lima Major will inevitably be canceled, including Janne "Gorgc" Stefanovski, who thinks an announcement is around the corner.
At this stage, Valve hasnt done anything to that effect, which may suggest the Lima Major will go ahead as planned on Feb. 22. But that could change at any time.
If it does end up happening, it would be a huge shame for the entire Dota 2 community, especially considering its on track to become a sell-out. The first batch of tickets sold out in nine minutes and the demand was twice as much as the supply. The safety of players and fans is more important than anything else, though.
So, if Valve does decide to pull the plug, the call won't be made lightly.