The Lima Major Playoffs got off to a rocky start on Feb. 28 after a series of delays and production issues marred what was supposed to be an exciting first day for Dota 2 players and fans alike. Right out of the gate, there was only one hour's gameplay in the first six hours, which tOfu from Gaimin Gladiators explained was due to production stuff.
Then, their opponents Team Asters booth started to fall apart, resulting in a lengthy pause during the second game. The crowd was so frustrated at that point, they sent a stern message to the Dota organizers.
And of course, fans watching from home vented about the online experience on social media too, urging Valve to drop 4D Esports and Epulze, the event organizers.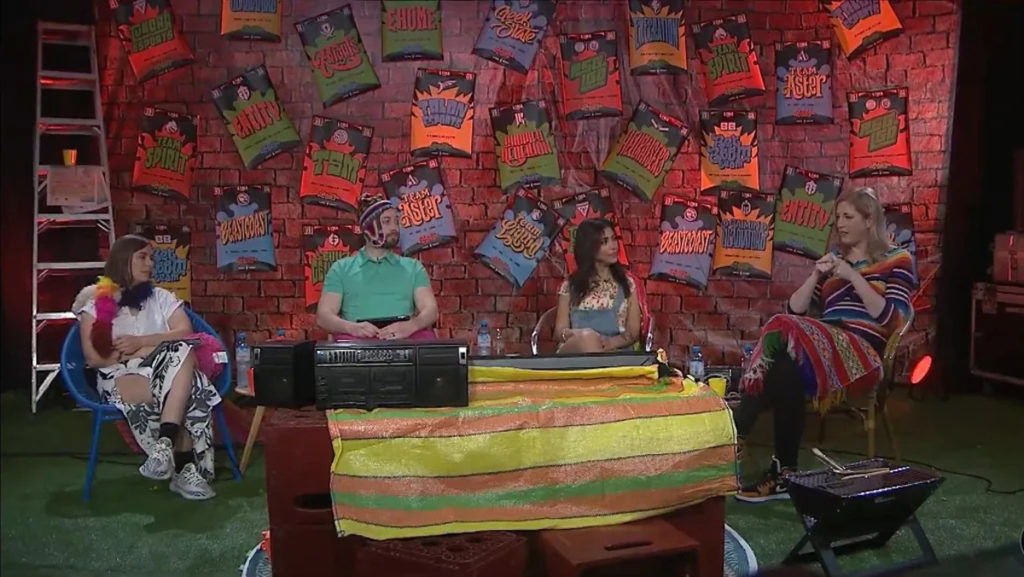 Screengrab via Epulze
TOfu said the delays were annoying because all the Dota 2 rosters just wanted to play, but knowing the other team was in the same boat made it slightly less frustrating, so they tried to keep their cool.
Other teams and players didnt have the luxury of being first on stage, however. The fourth and final series between Team Liquid and Talon Esportsa best-of-threestill hadnt started before 11pm local time, which could have taken a toll on their in-game performances and future preparation through no fault of their own.
The production issues are a shame since the Dota 2 played has been entertaining. Still, fans seem to be at their wits end about it, and theyre demanding action.