Season two represents a big change to dedicated Call of Duty players, and those who spend their time extracting and exfiling in the DMZ mode are in for their own wave of changes as well.
When season two starts, DMZ players will experience a sizable refresh and reset. Upon launch, there will be a soft inventory wipe where players will lose saved Contraband weapons and keys stored in their inventories. Players will start with the starting set of Contraband weapons.
Additionally, faction missions will be reset and refreshed, but this will give players the opportunity to earn experience and new mission rewards such as weapon blueprints and cosmetics. Players will not lose any permanent content earned during season one, as well as their unlocked Insured Weapon slots.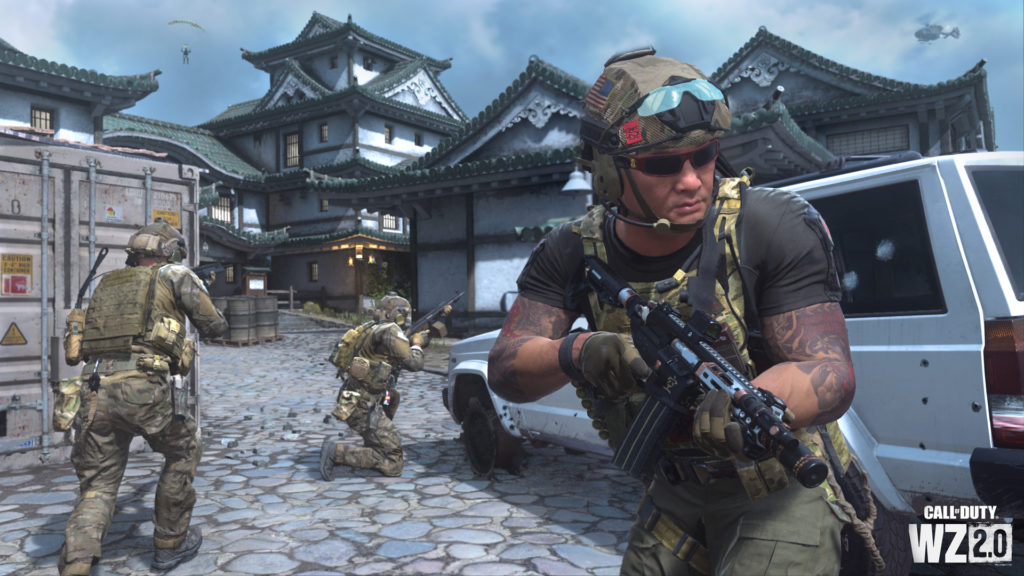 Image via Activision
The new season will introduce both a new exclusion zone in Ashika Island as well as a new faction known as Crown, but the new faction and its missions will only be available to Modern Warfare 2 owners. Players who can access the Crown missions will be able to unlock operator skins, weapon blueprints, and valuable Contraband weapons.
Unlike DMZ's first exclusion zone in Building 21, it doesn't appear that players need to acquire an access card to access Ashika Island. Players who do head to the new exclusion zone will have to contend with the area's main boss known as the Bombmaker. His location on the island is unknown, but he has his own Weapons Case that players can pick up and exfil with upon defeating him.
The DMZ mode looks like it will also feature a new contract called Boss Hideouts, which will "test even the most seasoned Operators." This should be available across multiple maps.
Season two of DMZ, MW2, and Warzone 2 officially launches on Feb. 15.