Weapons in CS:GO are regularly given a new lease of life thanks to the developers launching skins for them every once in a while. But now one fan has created a fantastic Steampunk skin concept for one of the most popular weapons in the game, the AK-47.
A CS:GO Redditor named mcquiry0 posted the skin concept on Reddit on Jan. 8. On the social media platform, fans are able to see just one concept of the gun, however, more shots of it in action are available on Steam's Workshop.
The skin itself contains a lot of details, like a black and brown mag, and brown and golden lines on multiple elements of the weapon. It is the incredible attention to detail that makes this skin look like something from the Steampunk universe.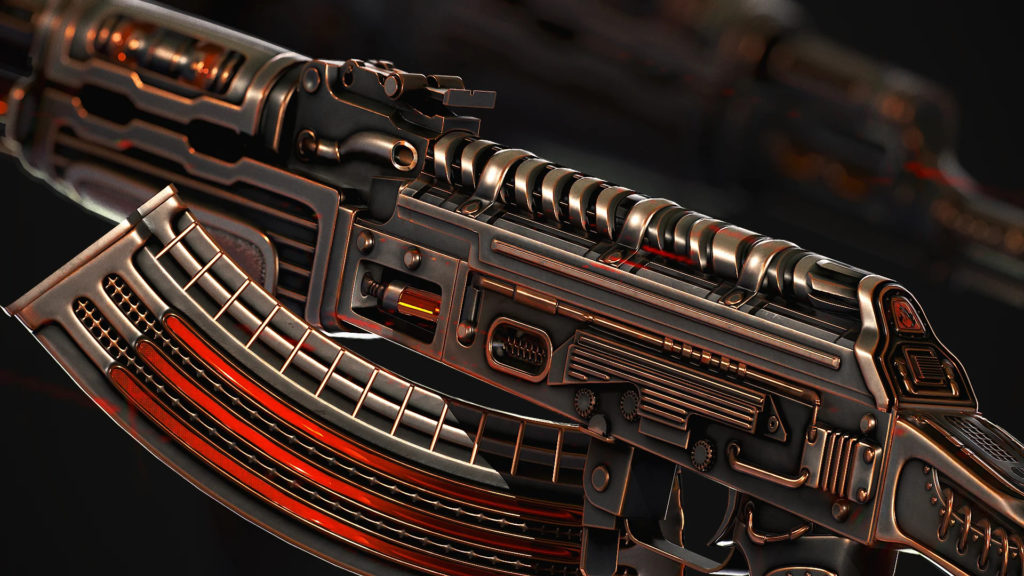 Image via
mcquiry0
The Workshop page also unveils how the skin looks like in the game itself, and it's nothing short of amazing. The contrast between brown and blackthe two main colors of the skinmakes it feel unique. If it were added to CS:GO officially, it would almost certainly be popular.
Luckily for them, this isn't entirely out of question. A number of Workshop skins have been added via operations and skin cases. Valve will surely add some new skins to the game in the future, so it's possible that Steampunk AK-47 could be one of them. Players can contribute to that happening by asking Valve to add it in the future on the skin's Workshop page.