Capcom has nothing to hide for Street Fighter 6 and it shows with how detailed and in-depth each new character spotlight trailer becomes as we approach the games June 2 release date.
During the most recent PlayStation State of Play broadcast, Capcom dropped another triple-threat character trailer to show the reworked designs for classic World Warriors Cammy and Zangiefalong with the first full look at newcomer Lily.
Zangief led off the show in a wrestling match that really put a focus on just how well Capcoms RE Engine can capture different muscle types in action for SF6s characters. The Red Cyclone was his usual showboating self and his move set looks more ringside-ready than ever, despite the lack of Green Hand returning.
You could just hear the groans from anti-grapplers all over the globe as Zangief beautifully flexed his trademark Screw Piledriver and Siberian Express. But he also showed off the new Tundra Storm, a counter that can be used to block an attack and transition into a new throw.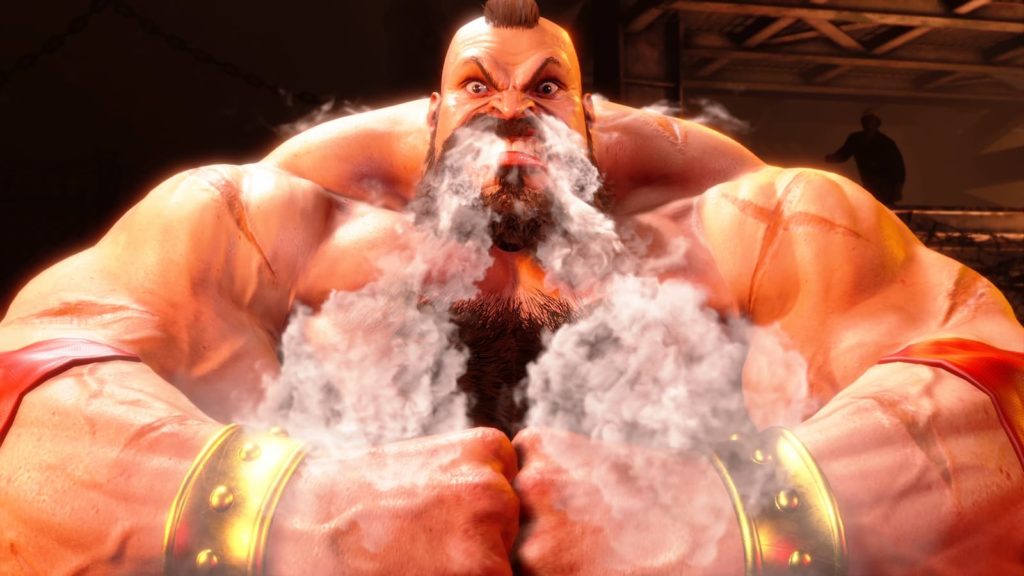 Image via Capcom
Cammy was arguably the highlight of the trailer, finally revealing the British special forces operatives new look and the return of some seriously deadly moves.
According to Capcom, her SF6 move set pulls a lot from her best aspects in previous games and improves them. You can clearly see Cammys Spiral Arrow, Cannon Spike, and Hooligan Combination being delayed, which is caused by holding down the input. More Hooligan Combination options were also hinted at.
Related: Capcom Cup has FGC drooling as it enters new era with Street Fighter 6
There is even an incredible reference to 1994s Street Fighter II: The Animated Movie in her new Super Art Killer Bee Spin, which is probably coming directly from SF6 game producer Shuhei Matsumoto, who loves that movie and actually owns one of the original scripts.
Sandwiched between the returning characters is Lily, a descendant of the Thunderfoot tribe just like veteran SF rep T. Hawk. She actually speaks with the spirits of nature to guide her through her battles and travels, though she might be a little clumsy at times.
Lily utilizes two war clubs to give her more reach and extend combos, along with some classic moves like the Condor Dive, Condor Spire, and Tomahawk Buster that older SF fans might recognize. She can even power up her special moves using her own unique Condor Wind ability.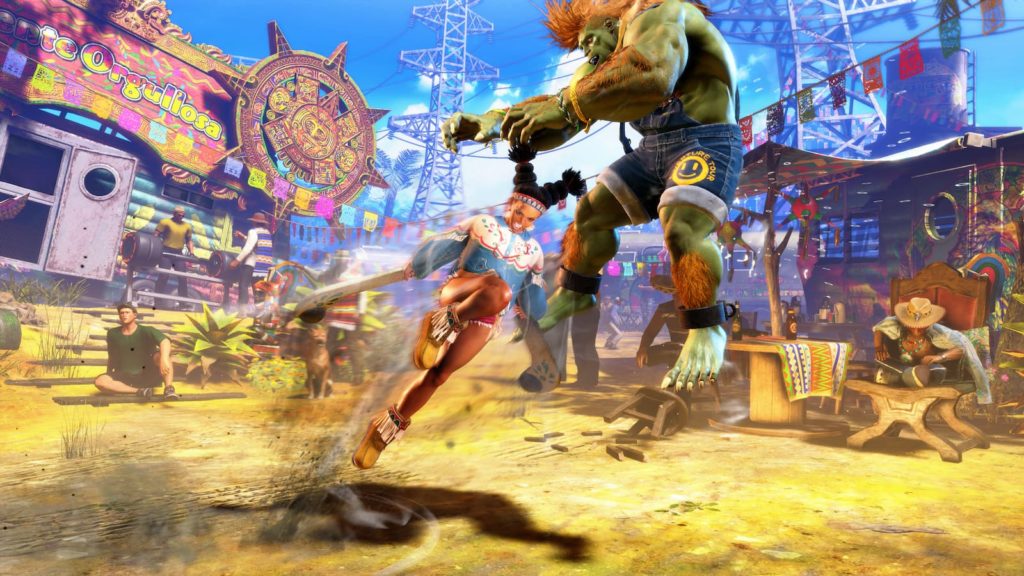 Image via Capcom
With this showcase, we have seen every character Capcom revealed for the main SF6 roster get screen time. Now it is only a matter of waiting until the next trailer shows more of the games features or its June 2 global release finally arrives.