BetBoom had everything going for them heading into The Lima Major. Their new roster came together nicely, their cohesion and strategy looked good, and they absolutely crushed the competition in the Eastern European branch of the Dota Pro Circuit 2023 Winter Tour
As a result, they were widely expected to be one of the favorites to win the tournament, but it all came tumbling down in groups after a string of dismal performances relative to their lofty standards saw them finish second to last in Group B.
Since then, players from other teams have criticized their performance. Kiyotaka from HellRaisers said BetBoom played semi-AFK Dota and it wasnt hard to counter. Dyrachyo from Gaimin Gladiators said the less star-studded team of Geek Slate was more imposing and wondered whether something was wrong with them.
BetBoom admitted they were as disappointed as everyone else, but also felt the need to hit back and remind their biggest critics that, despite how strong the team looks on paper, theyre still a new team trying to find their footing, and the best is yet to come.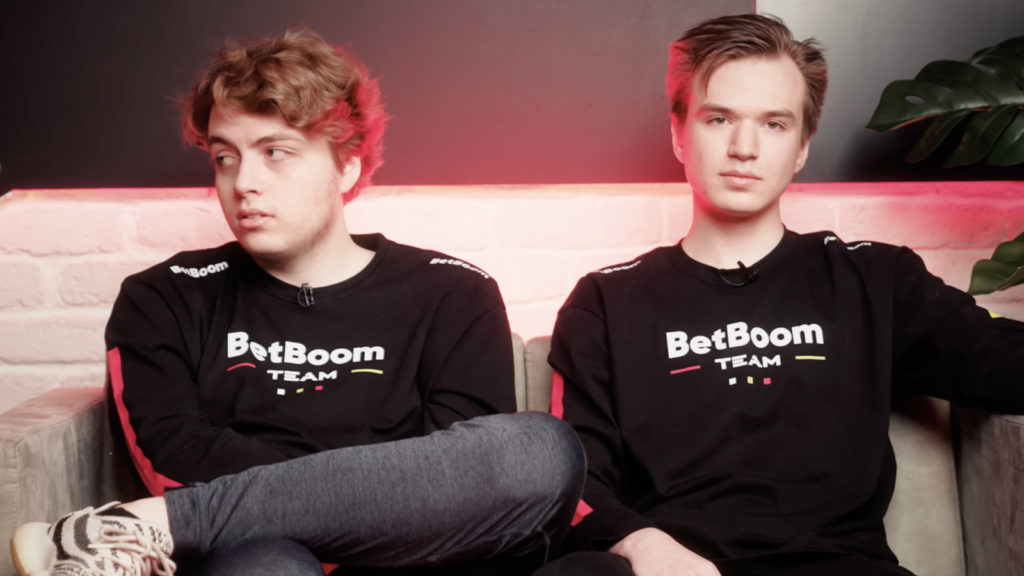 Screengrab via BetBoom on YouTube
Cenra, the operational director of the team, said: This is the first tournament for the guys with this lineup. You can come up with any number of excuses, but it is what it is. I am 100 percent convinced that during the season, we will show the strong performance that everyone expects from us.
On the same note, BetBooms TI-winning star TORONTOTOKYO said there were many different reasons that contributed to their poor performance, but insisted it wasnt because of internal drama.
Instead, he pinned it on how they played, and although the result was unpleasant, reiterated the point that its just the beginning and the biggest takeaway from the Major was they need to work even more to tap into their full potential.