Twitch streamers will battle it out for a big cash prize pool in Apex Legends' newest mode, which is just about as classic as it gets.
Season 16 of Apex begins next week, and Twitch Rivals will be hosting a $200,000 tournament to celebrate the game adding Team Deathmatch as part of the game's four-year anniversary season, Revelry.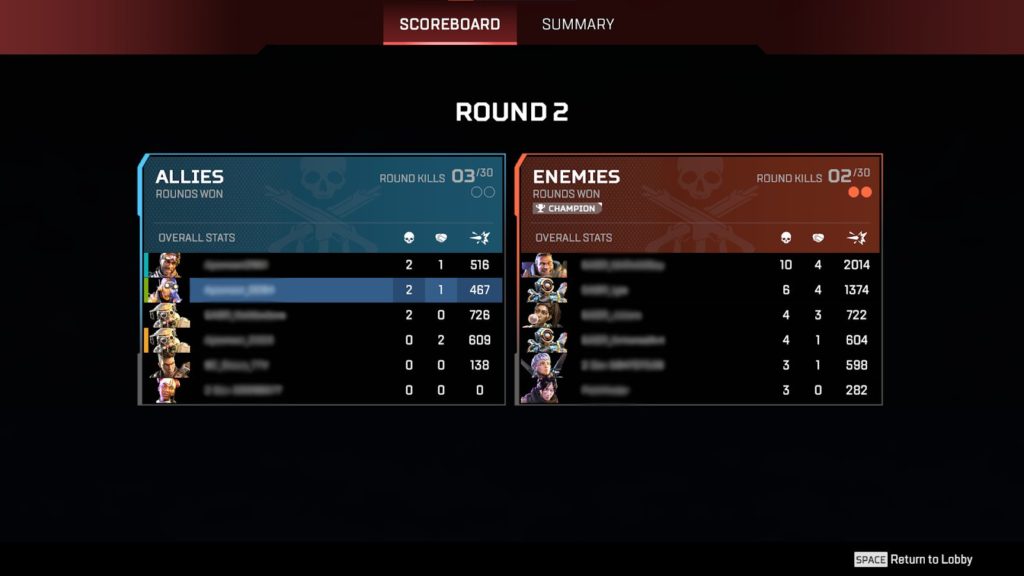 Image via Respawn Entertainment
As part of the new update, Apex will be sunsetting the Arenas mode and replacing it with Team Deathmatch and Mixtape, which is a mixture of different limited-time modes like Control and others.
In Apex's version of TDM, players select from pre-made loadouts in six-vs-six combat. It takes 30 kills to win a round, and the first team to win two rounds win the match. Shields will regenerate automatically in the mode, similar to other FPS titles.
"Were predicting that a lot of players will use TDM as a place to warm-up for Battle Royale as weve seen people already do with Control," Respawn said of the new mode. "Were aiming to see players have an avenue to practice certain guns they dont normally get much live fire training with. And wed like newer players to have a place to overcome some of the initial hurdles of approaching Apexs combat."
Apex TDM will also feature airdrops for players to grab stronger weapons, and players will also be able to swap their loadout or legend while respawning. Loadouts can also be swapped in between rounds.
Related: Apexs season 16 will overhaul the class system to better define roles and playstyles
What better way to show off the new mode than have some of Twitch's biggest streamers battle it out for some big money? Participants have not yet been announced, but it should include some heavy hitters as usual.
Apex Legends TDM Drop In will take place on Friday, Feb. 17 at 5pm CT on Twitch Rivals.